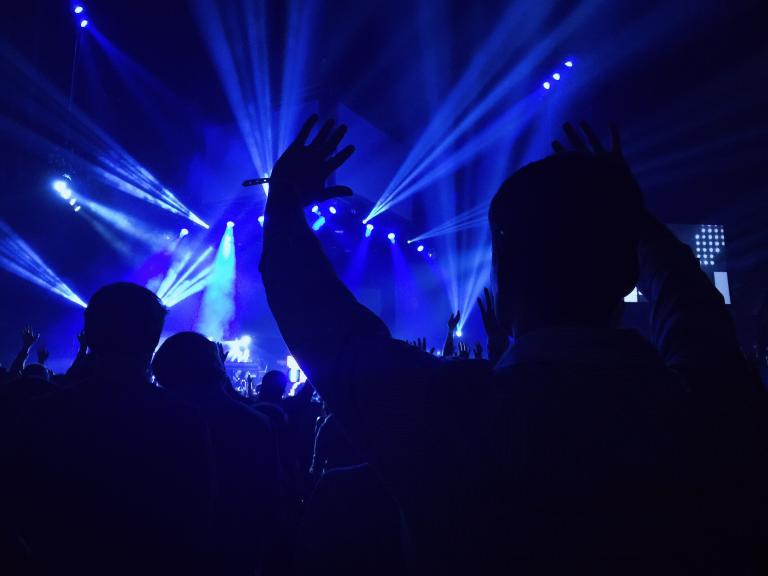 I Prayed…
Recently, I had this problem and I brought it to the Lord in prayer. I believed that he would answer, but I didn't know how or when. A few days passed, but nothing changed. I kept praying, confident that he heard me and knew that he would answer when the time was right. I can't say that I was totally patient, but I tried.
I waited patiently for the Lord; he turned to me and heard my cry. (Psalm 40:1, NIV)
God Answered…
Eventually, he answered, but not in the way I expected. I woke up one day with a strong desire to praise him. The problem was still there, but I had a "firm place to stand" and was able to pray with more confidence.
He lifted me out of the slimy pit, out of the mud and mire; he set my feet on a rock and gave me a firm place to stand. (Psalm 40:2, NIV)
I Praised Him!
I praised God for being an unchanging rock and I meant it. The problem is still there, but I'm okay with waiting. In the meantime, I'll keep praising him with the "new song he put in my mouth". The Lord knows what he's doing and I'm willing to give him the benefit of the doubt. Hopefully, reading this will inspire you to trust him too. Keep asking for what you need. Sometimes he answers by changing your circumstances, but other times he responds by changing your heart.
He put a new song in my mouth, a hymn of praise to our God. Many will see and fear the Lord and put their trust in him. (Psalm 40:3, NIV)
Want to hear me speak in person? I'd be honored to give a talk at your church or conference. Click HERE to find out how to make it happen!