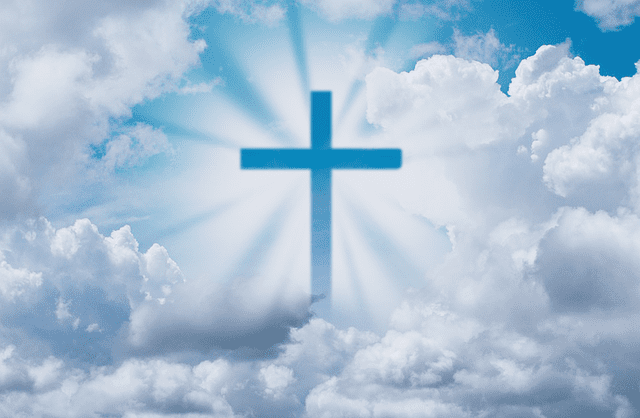 As I continue my series of posts designed to remind you of some basic truths about God, here is a fact that we forget on a regular basis. Whenever you panic, start to feel hopeless or can't see any possible solution to a problem, Jesus has a message for you:
"For human beings this is impossible, but for God all things are possible." (Matthew 19:26)
Think about the "unsolvable" problem that's keeping you up at night and then listen to Jesus' words. Give him a chance to fix it for you. I promise you he can handle it. Don't lose hope.
Can I pray for you? Email me and let me know what you need. Thank you! BTW, you can receive my daily blog posts in your inbox at no cost. Click HERE to subscribe.