There are in fact many things Switzerland is famous for, which includes the Swiss Alps, and we went to see the Jungfrau Glacier which is at the Eiger Pass, where the 1975 Clint Eastwood Movie The Eiger Sanction was filmed.  There is a weather station on top of the 9,000 ft. high mountain which we saw as well. Not to mention the cog railway train we got to ride to get there.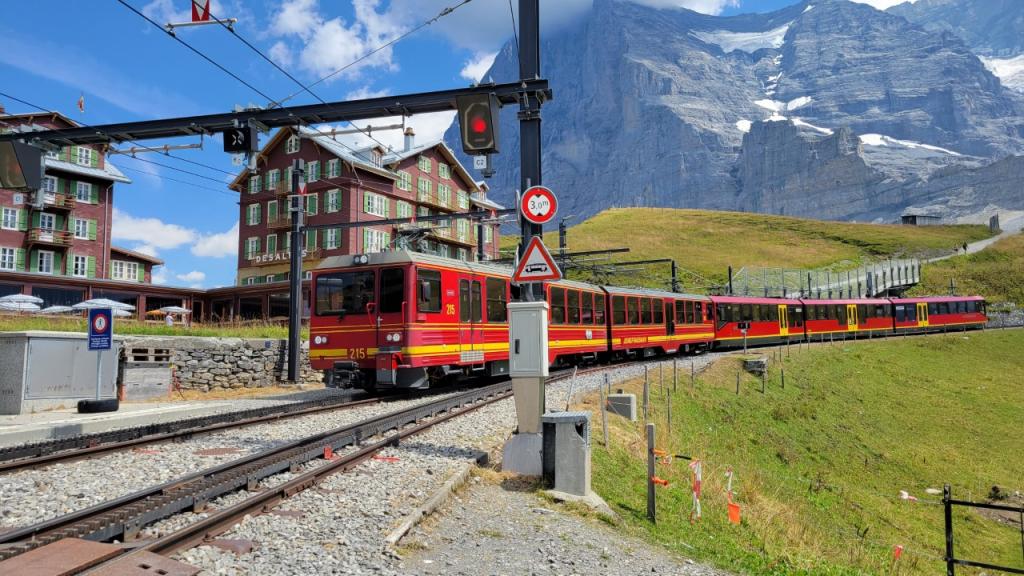 There were breathtaking views along the way up the mountain—-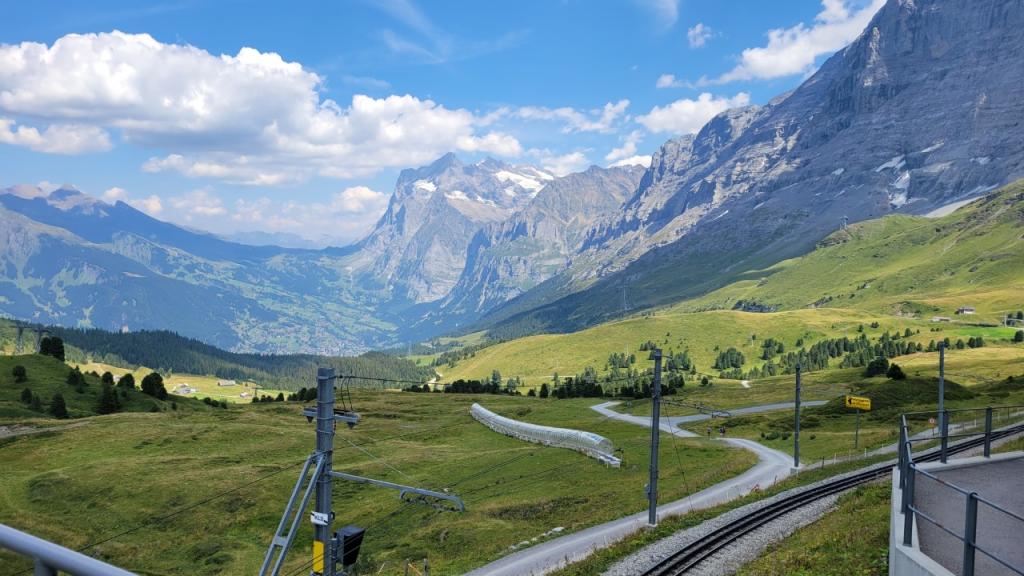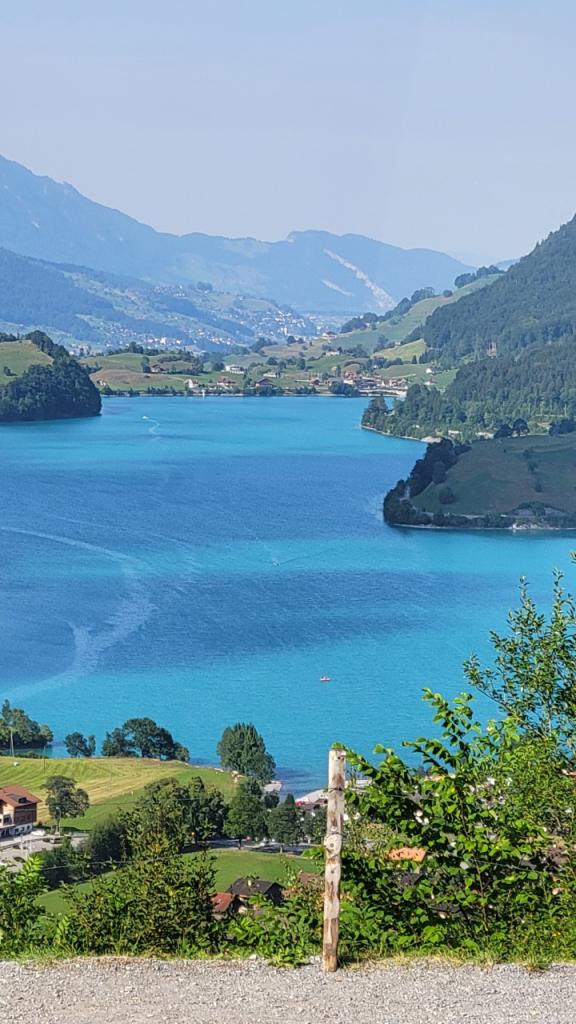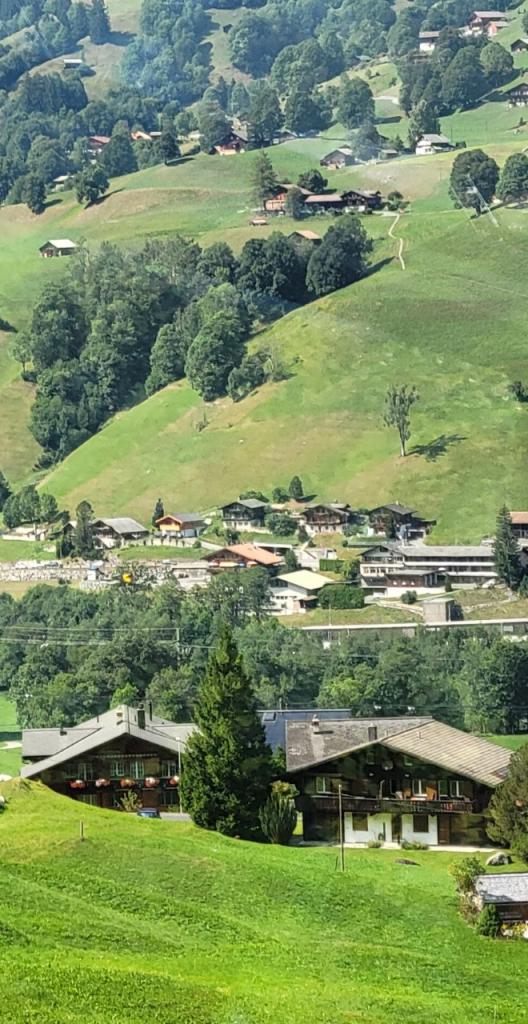 Including a raging river (but only high in the Alps. Elsewhere there is major drought and the Rhone and Danube are drying up).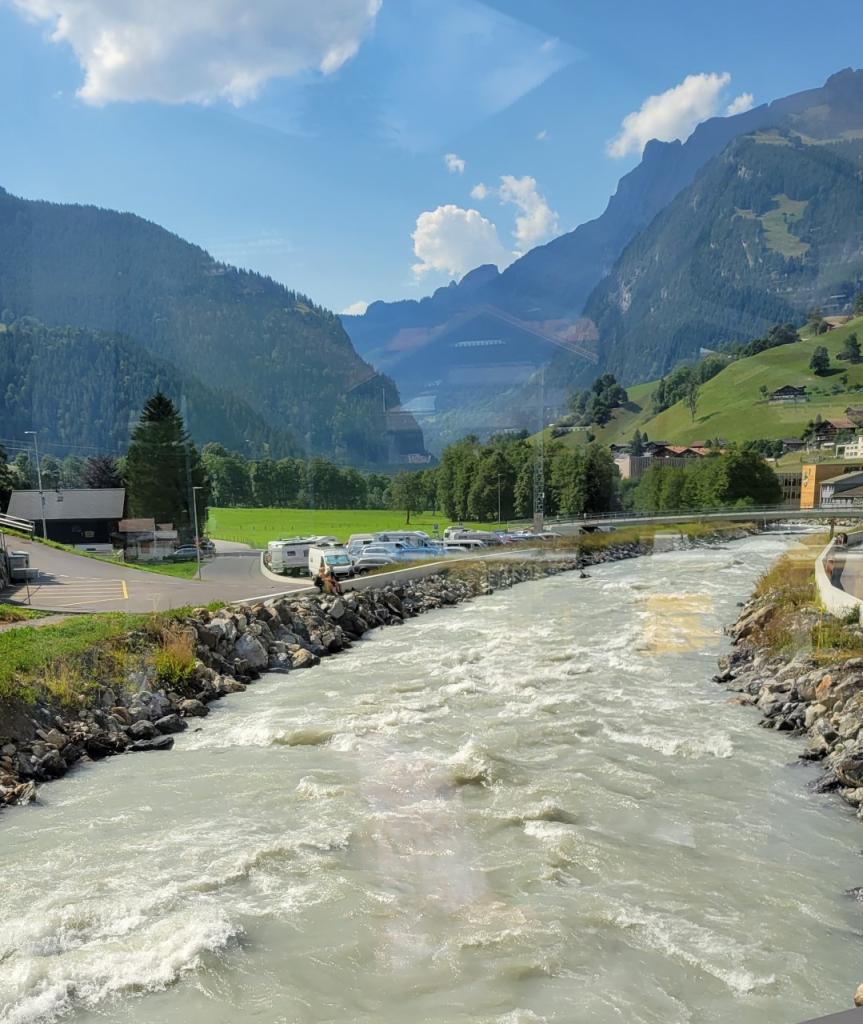 When you finally get to the top, you see skiing lodges,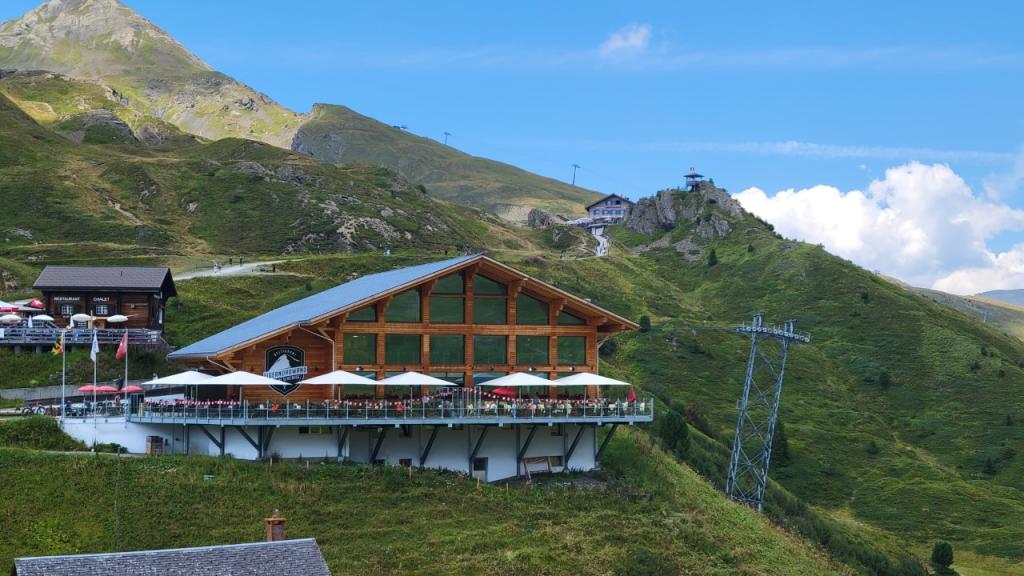 Compare that to the huge hotels down below next to where you catch the train.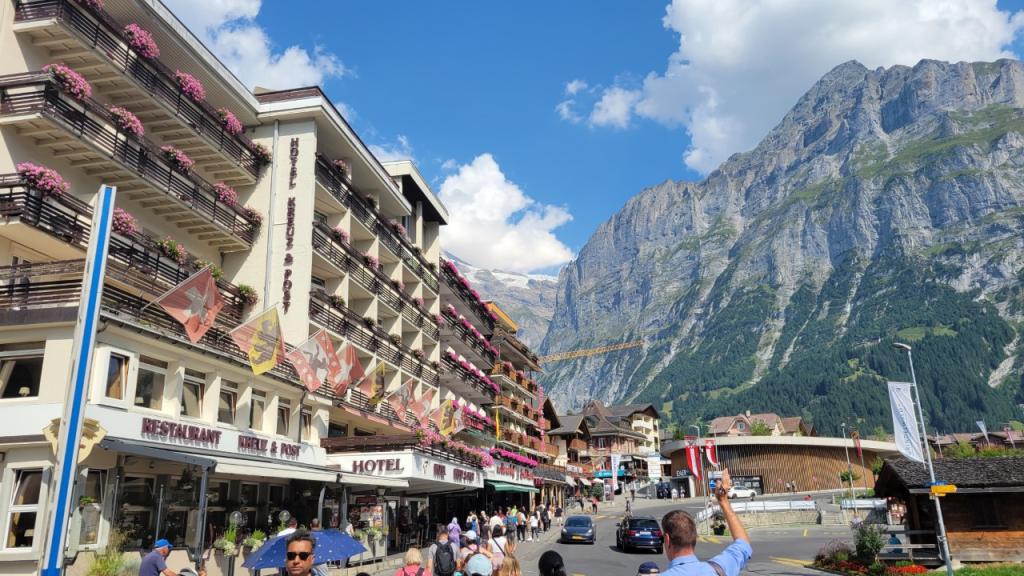 Did I mention the giant waterfall we also saw down below?
The Bellvue is where Eastwood stayed during the filming. It backs up to the Eiger mountain, and faces the JungFrau glacier. Not a bad place to film a thriller.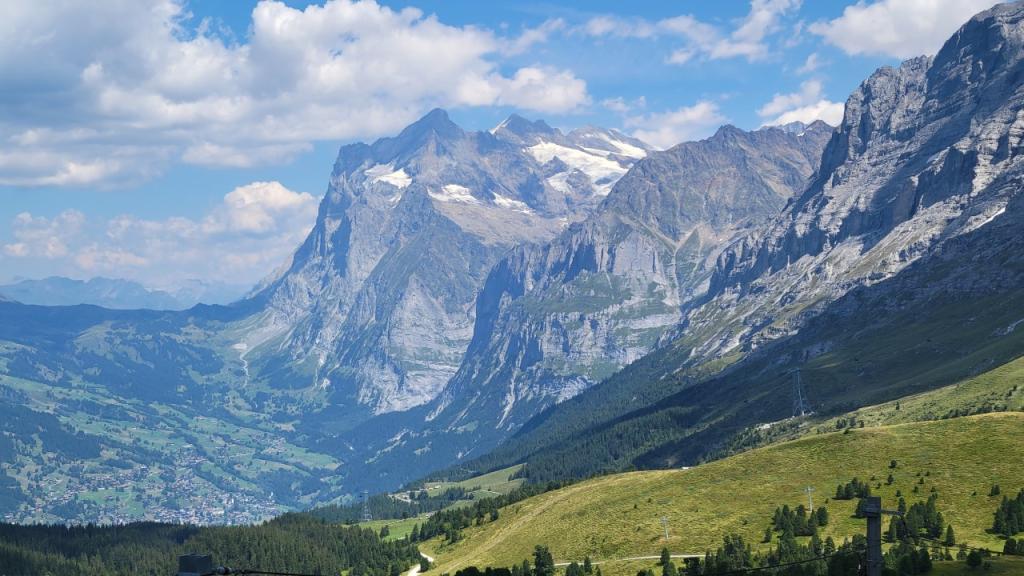 That's the view from behind that hotel. And below is the Jungfrau glacier, and also me with my Jungfrau 🙂