Tucked away in the northeastern corner of Switzerland is St. Gallen, and the St. Gallen or St. Gall Abbey.  This was our first venture into Switzerland after going to Lichtenstein.  St. Gallen is a beautiful town in and of itself, but the reason to go and see the Abbey is the ancient library there, on which see below.  Here are some shots from the town.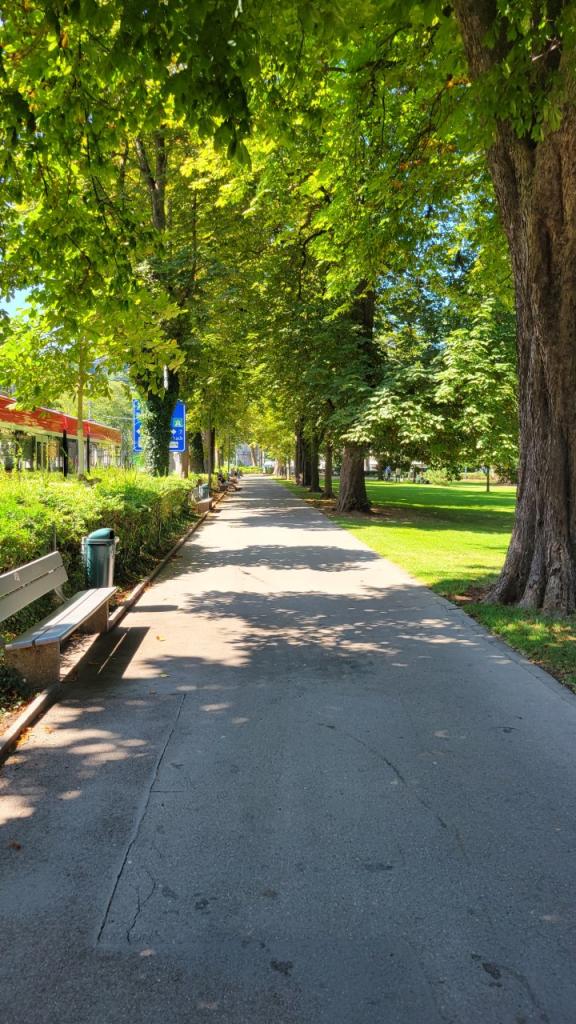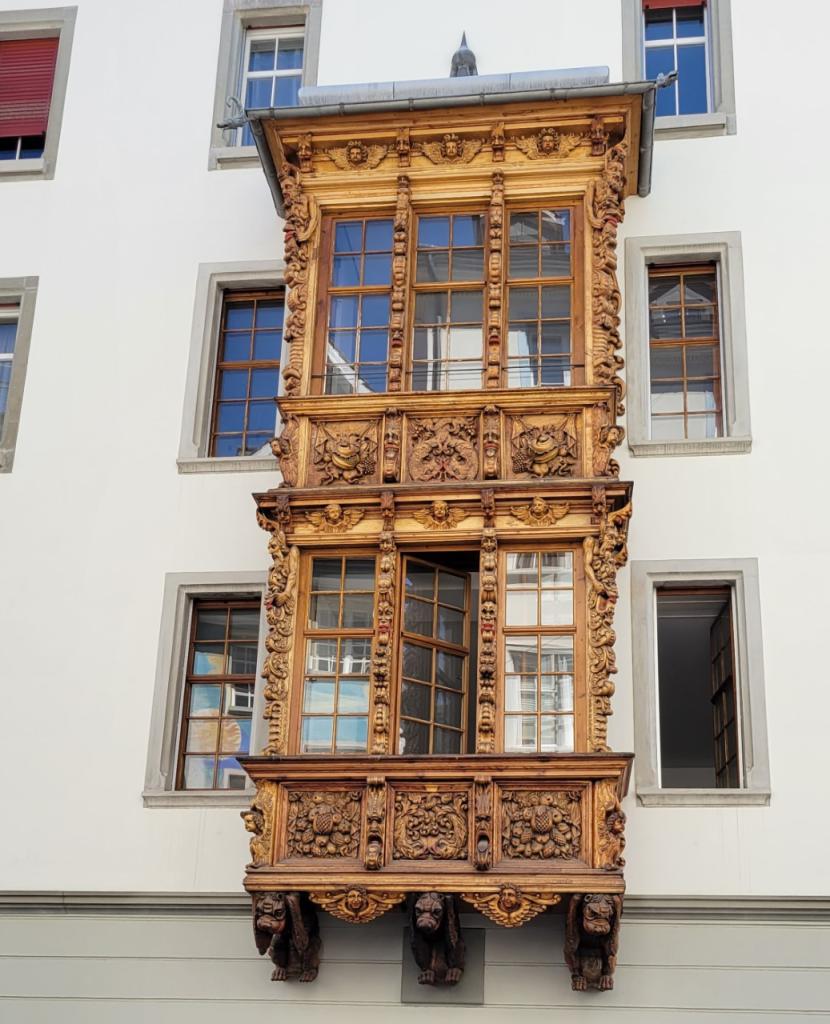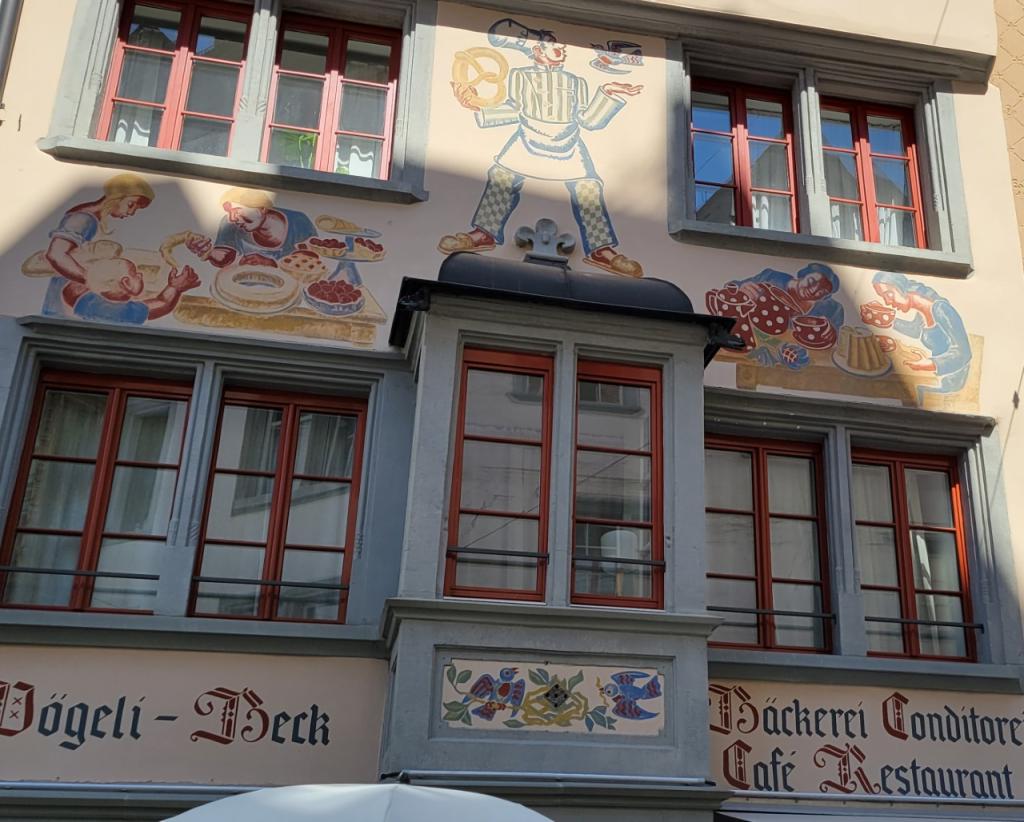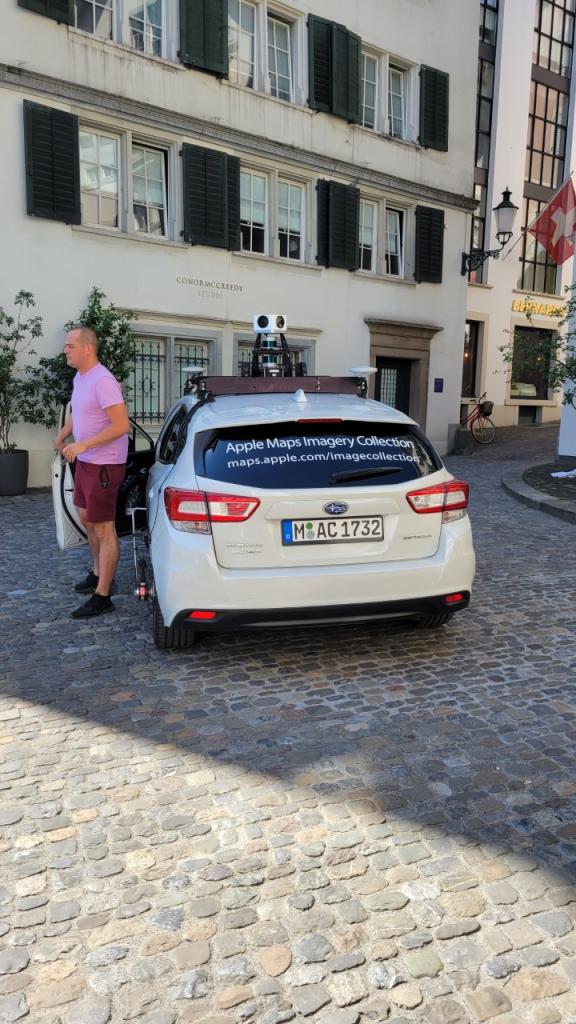 Of course if you get lost, this guy me able to give you directions.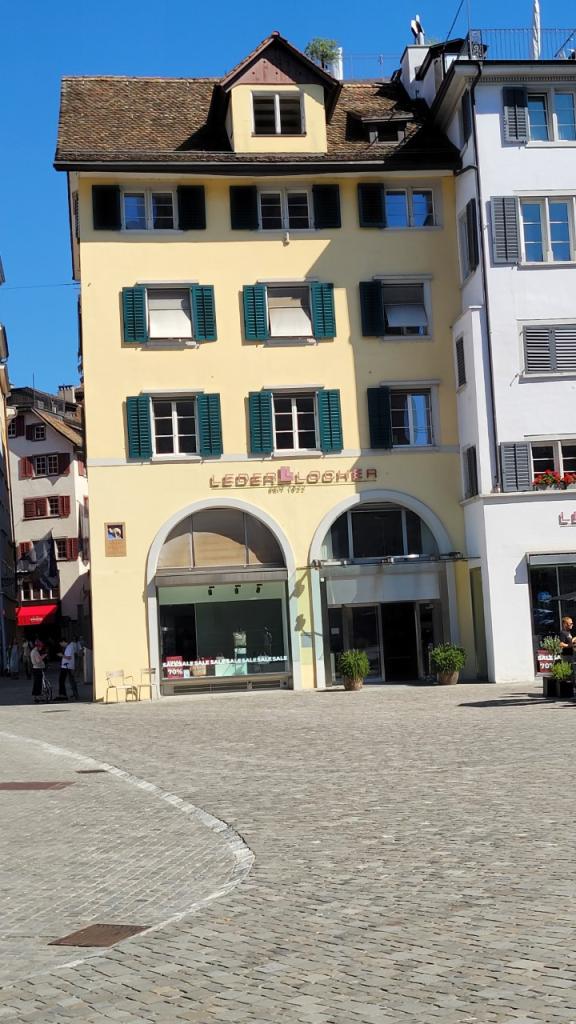 Turns out Bach came here and performed in the Cathedral…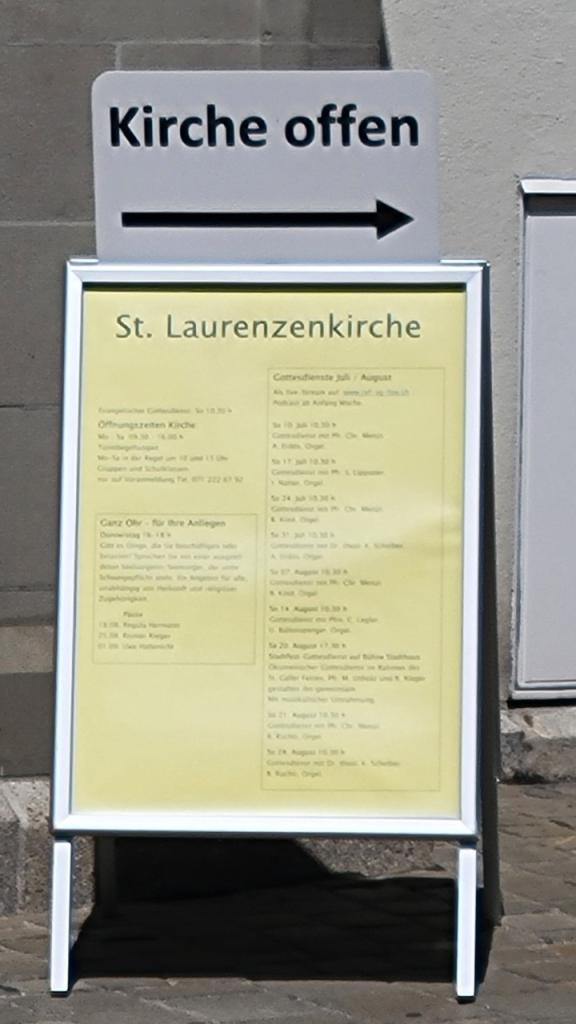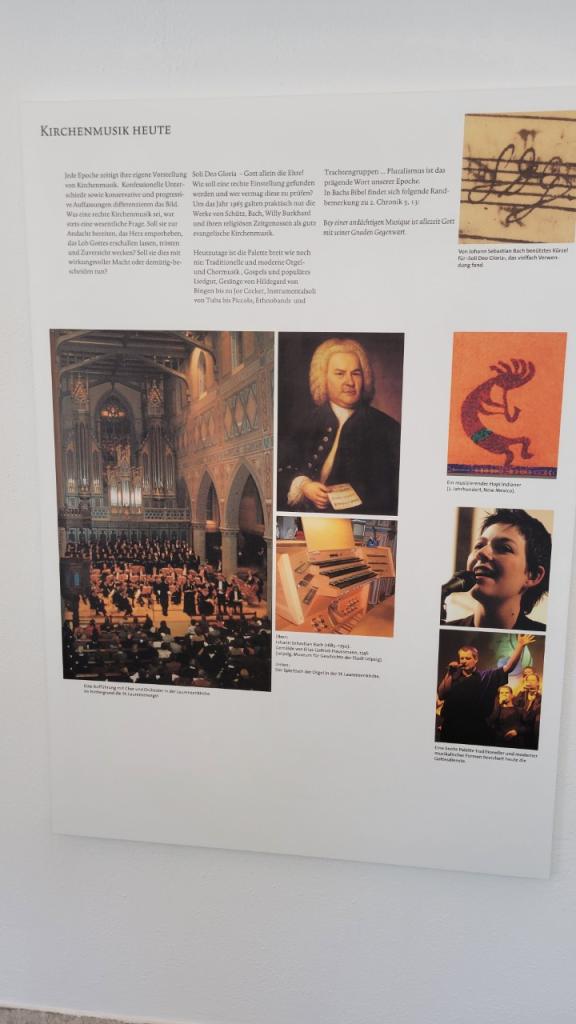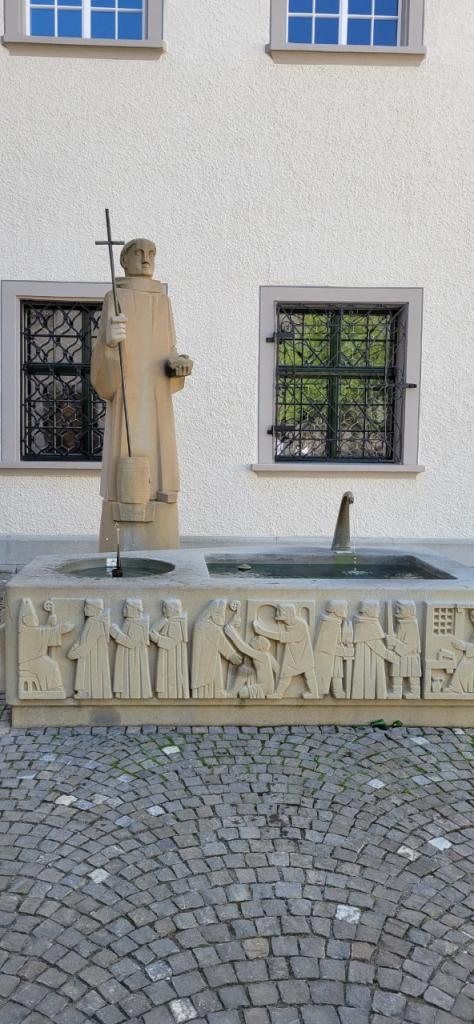 Here is St. Gallen outside the ancient library.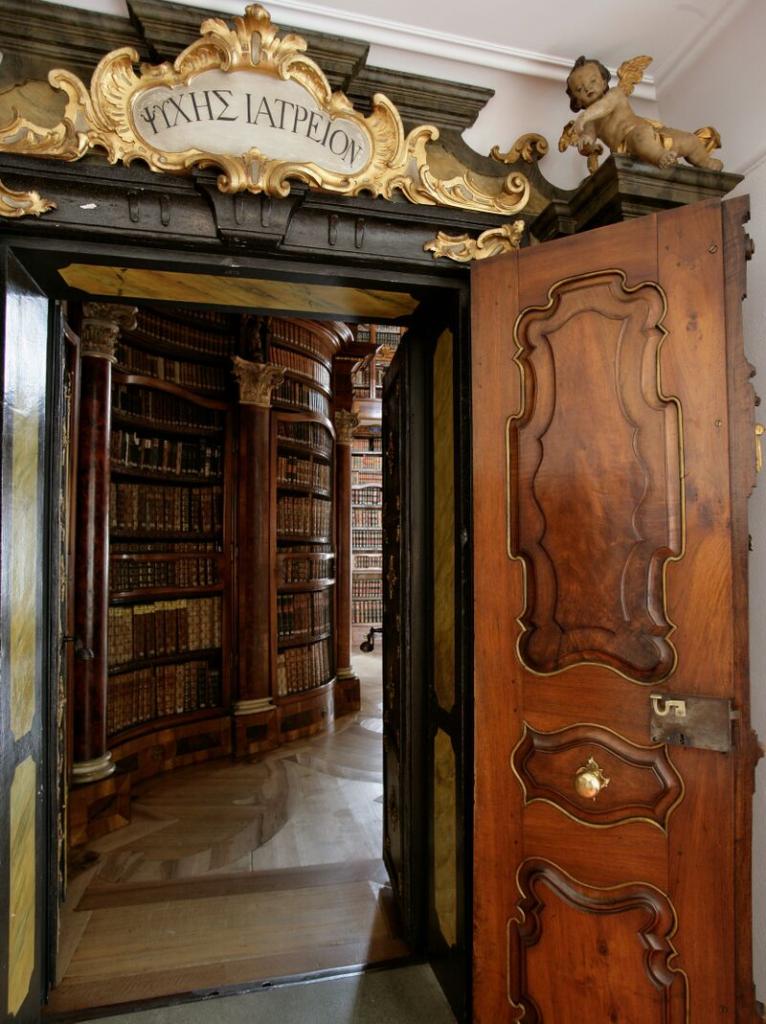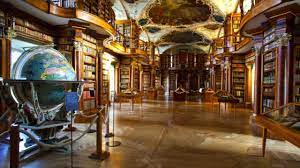 They have many antiquarian volumes, including an interesting one from the venerable Bede of Durham fame.  I could have spent hours looking at the volumes here, but alas, it was verboten!  The library reminded me of the one in Dublin where the Book of Kells is housed.  Also of the Bishop Cousins library in Durham.
A few more town shots will not go amiss…