Not to be missed is the balloon ride at dawn over the caves and cliffs of Cappadocia.  It really is an experience of a lifetime, even more than the balloon ride over the Nile, because there is so much to see.  And yes it is expensive, but it's one of those things that is really worth it.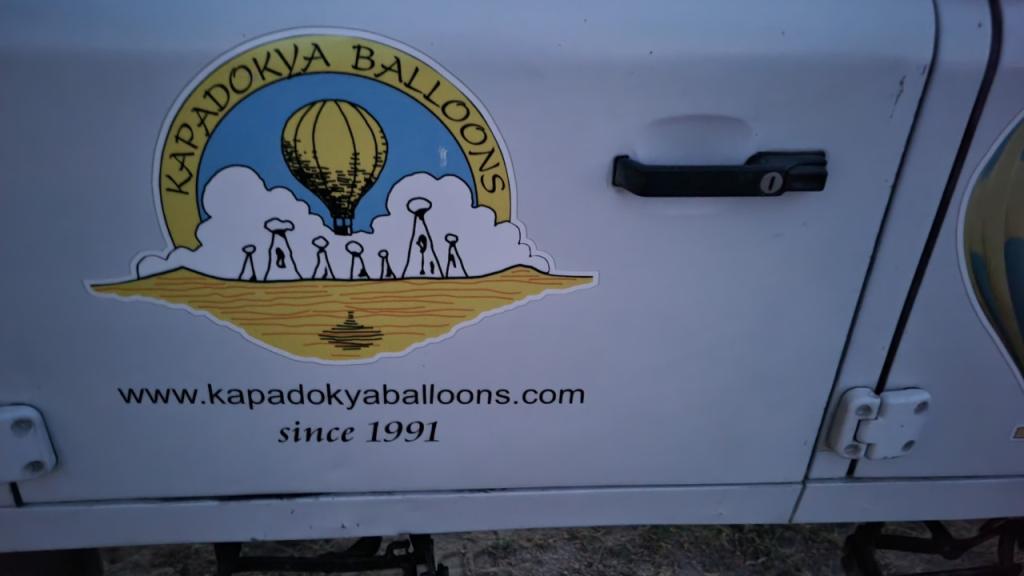 There are now many balloon companies in this part of Turkey, but this is one of the older ones.  They come and get you at about 4 in the morning so you don't miss the sunrise over the fairy castles… and yes of course it depends on the weather. If there are storms, or it is brutally hot even early in the morning, it's a no go.  What is amazing about the balloon ride is it is so quiet, apart from the occasional firing of the flame producer that keeps the balloon aloft.   They take you to a field where lots of balloons are being inflated… and I do mean lots.  You could see 50 or more up in the air shortly, and yet somehow there is always room for more….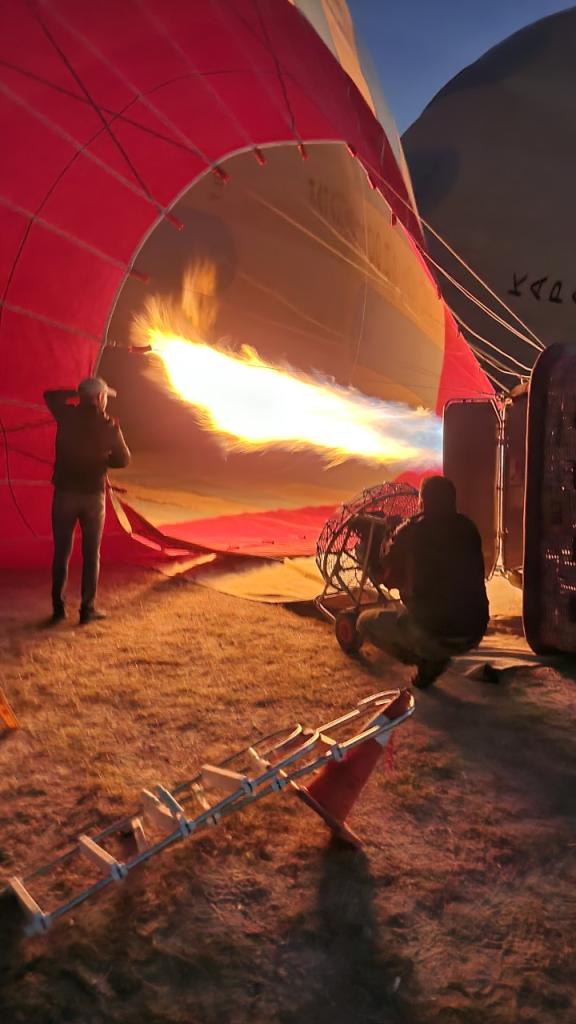 It takes a lot of that to get these huge balloons inflated and off the ground…. It lights up the faces of your friends in the dark, like Meltem our guide…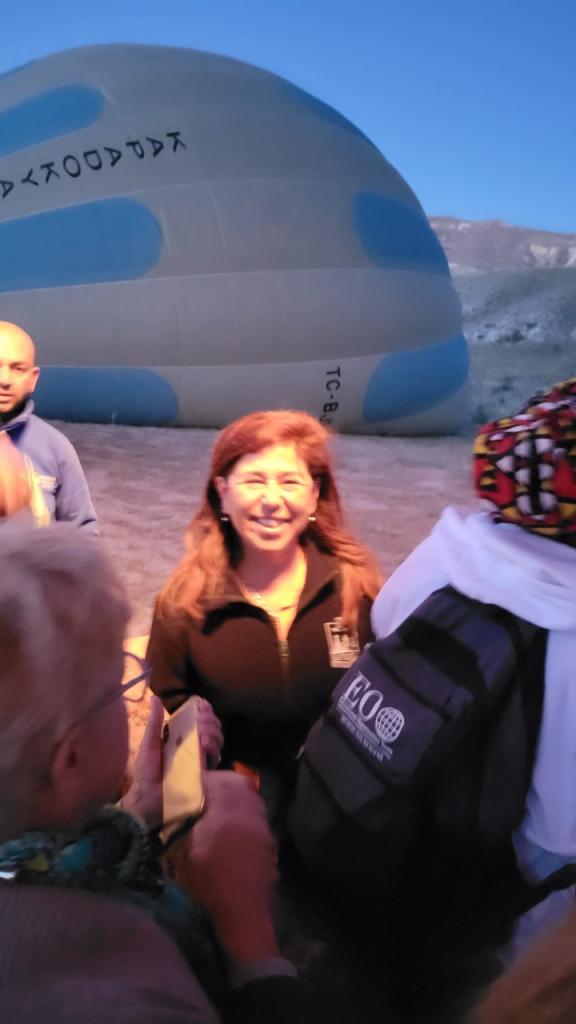 Once you get up you can see in all directions, and watch the sun come up over the horizon…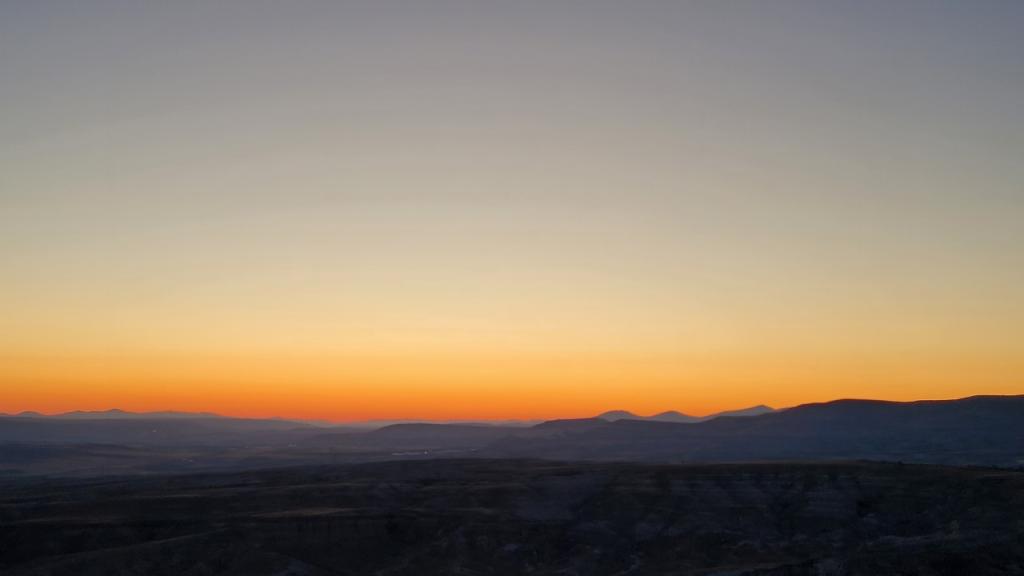 You really feel like this is the best kind of flying, you can go high, you can get very close to the ground without danger if you have a good experienced. balloonist and we did.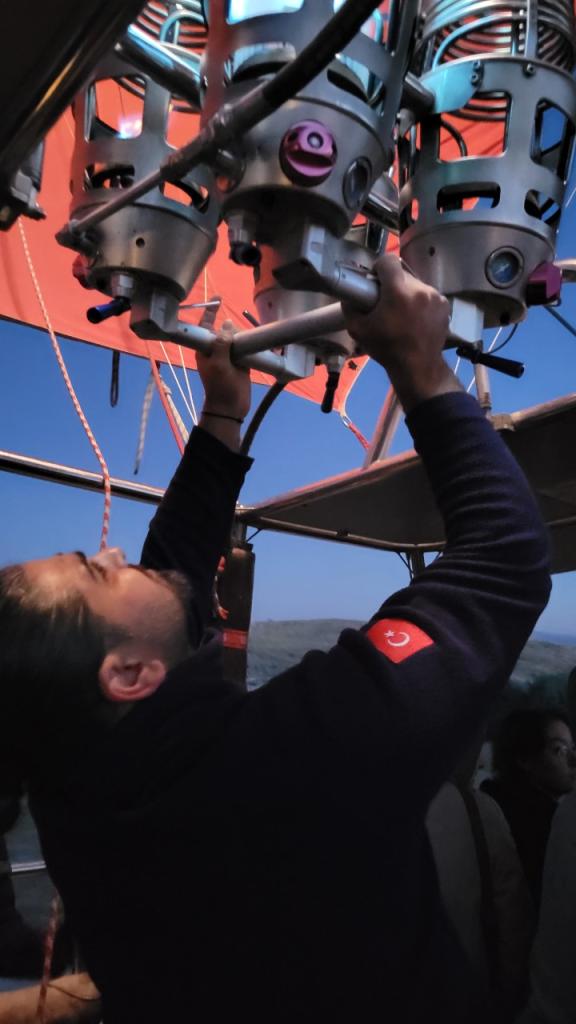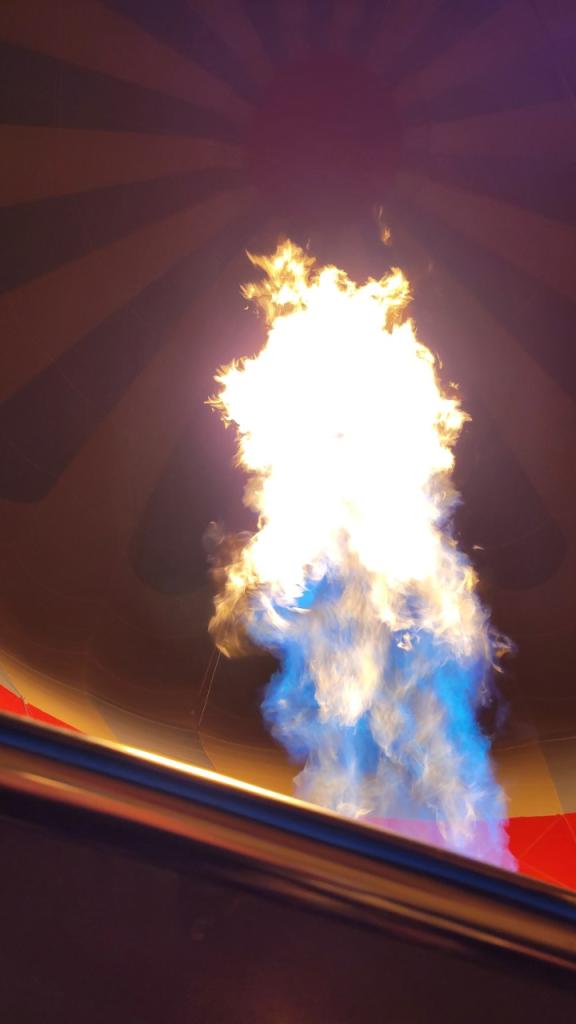 At one point it seems everyone has the same idea and the same timing as to when to get up in the air….
In our next, and next to last Turkey post, we will talk about when it dawns on us to look down and see the amazing landscape as it too becomes visible…