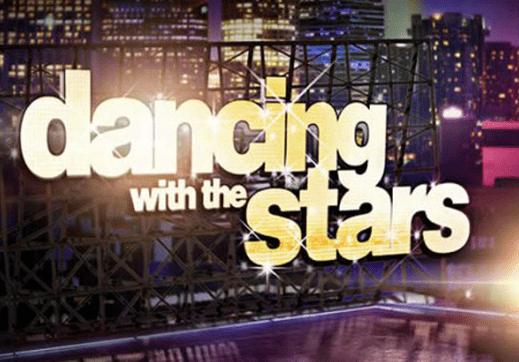 Entertainment Weekly interviewed Mark Ballas about being my partner on Dancing with the Stars! Here's a snippet:
Fortunately, some pros were reunited with their former partners.

Three of my former partners are on the show this year — Shawn [Johnson, from season 8], Sabrina [Bryan, from season 5] and Bristol. It's virtually impossible to pair everyone with their old partners. I knew I'd get Sabrina or Bristol. I am awesome with Bristol. She is an awesome friend. I went on a great journey with her last time. We were the dark horse, but we kept making it through. People said the Tea Party helped us, but we still worked 10 to 12 hours a day like everybody else. There was something about that journey that I found endearing. I'm not in politics and they were voting for me as well. Together we had a good rapport. I understand her. I know how to make her laugh on cue, make her comfortable.

How?

I'm a ham.

Do you tell dirty jokes?

I don't tell dirty jokes. She's a conservative.

How are you feeling about your chances this season?

She looks amazing. She's lost weight and she is getting in shape. She might be more confident, ready to get out and shake it. We've been through this process before. I told her to do some homework, re-watch all of our dances. She has to bring it out even more this time. Last time, it came out moderately. She's a sexy girl. She looks great dressed up. She has to own it, to not be shy. This show is about taking you out of your comfort zone and owning it.
Read it all here! And thanks, Mark! I wouldn't want to dance with anyone but you!
Do you want to be a part of my DWTS journey? Then, e-mail me so I can add you to my mailing list. (My address is BristolsBlog @ gmail.com, without the space! Make sure to use the subject line: DWTS.) I'd love to give you the latest up-to-the-minute reports about the show!