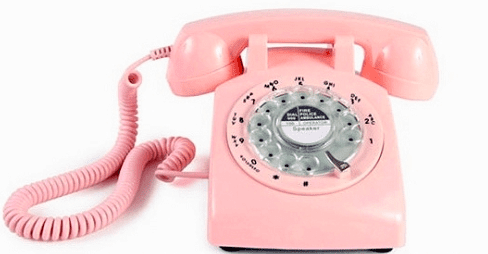 Thank you guys for asking about how to best vote for Mark and me on Dancing with the Stars All Stars! I'm so excited that I just got the official telephone number to use. It is:
800-868-3409
Spread it far and wide! Thank you for your support, and please see this page for other voting instruction.
Do you want to be a part of my DWTS journey? Then, e-mail me so I can add you to my mailing list. (My address is BristolsBlog @ gmail.com, without the space! Make sure to use the subject line: DWTS.) I'd love to give you the latest up-to-the-minute reports about the show!