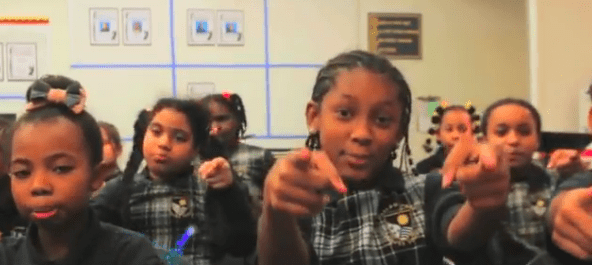 For most people, politics is way down on the list of priorities…  myself included!  But as the election draws near, I hope you all research the issues and vote on November 6th.
This is a very important election, and we don't want to mess it up this time around!
Here's a video of some cute kids that encourages people to vote!  It's called "Vote for Somebody" and it was done by the fourth graders at Harlem Prep, to the tune of – what else? — "Call Me Maybe."
Enjoy!
 (H/T Waiting for Superman)
Read more on the Faith and Family Channel, follow me on Facebook and this blog on Twitter!