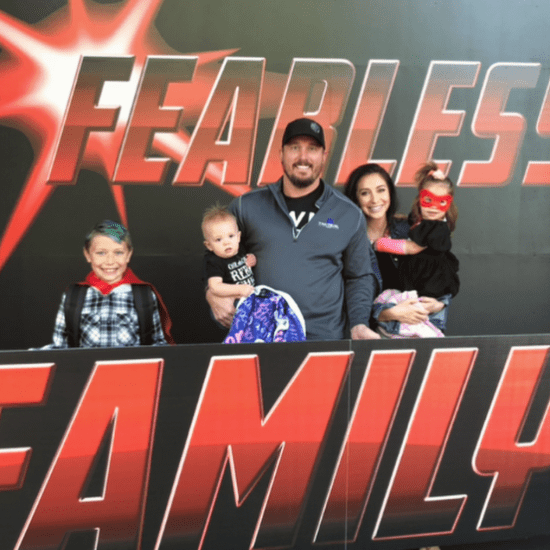 Nothing more fun that seeing a movie with the family! Have you see the new Incredibles movie?
Common Sense Media reports:
This is the rare sequel that lives up to everyone's massive expectations and delivers as much of the joy, pathos, and adventure as the original. Some critics and fans initially questioned the need for a sequel to The Incredibles, especially one that took more than a decade to arrive (Milner, who replaces Spencer Fox as the voice of Dash, wasn't even alive when the original came out!). But director Brad Bird has struck magic again with his exploration of contemporary family life via superheroes. Incredibles 2 puts Elastigirl in the spotlight, showing the many challenges involved with balancing work and home, even when you have superpowers. The way Elastigirl worries and feels guilty about missing Jack-Jack's first powers emerging is as relatable and believable as Mr. Incredible's frustration while trying to figure out modern-curriculum math when he sits down to help Dash with homework. As the saying goes, it's funny because it's true.