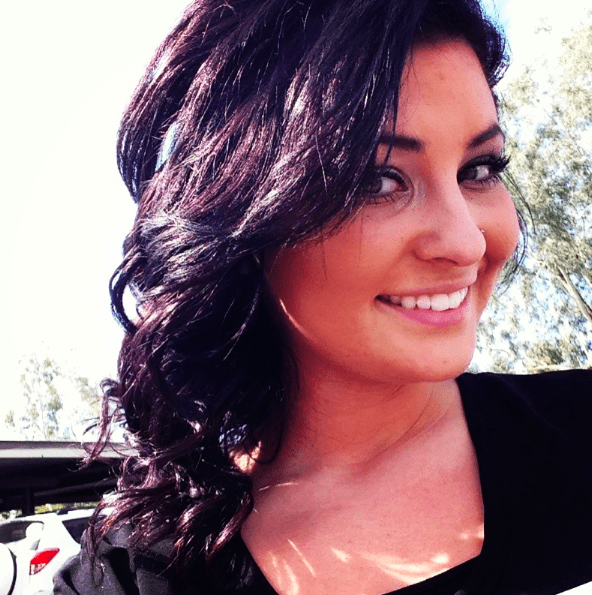 Willow is graduating from cosmetology school! This weekend, my whole family is going to Arizona for her graduation and I couldn't be more proud of her.  (I take partial credit, because I was her guinea pig for so many years!)
In honor of my sister, my family's going to gather near her school in Arizona and walking in the Hope & A Future's Strikeout Child Abuse Walk this Saturday at 3pm in Phoenix. (And not a second too soon, because it's been sooo cold up here.)  According to the organization's website:
The walk is designed to combat child abuse through public awareness and financial support of programs that benefit Arizona foster children.

The event kicks off with a brief 1-mile family walk through downtown Phoenix and ends at Chase Field in time for participants to watch the Arizona Diamondbacks take on the Los Angeles Dodgers
April is Child Abuse Prevention Month, so what a great way to bring awareness to this issue. Do you want to come out and walk?  Learn more and register here.
Make sure you wave if you see me!
Read more on the Faith and Family Channel, fan me on Facebook and follow this blog on Twitter!