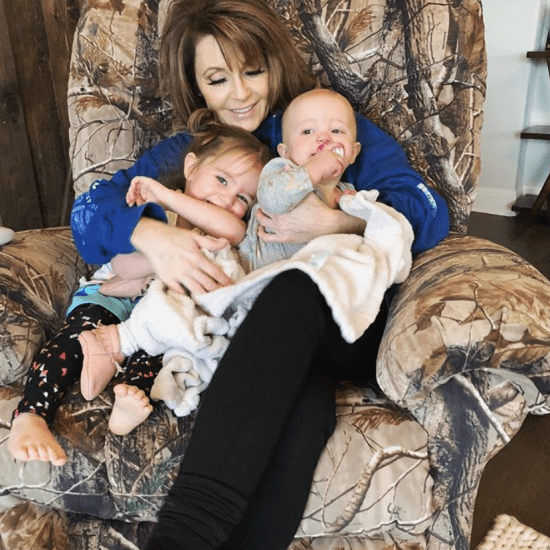 On this Mother's Day, I am so happy to be a mother and to have an amazing mother!
"A mother is clothed with strength and dignity, laughs without fear of the future. When she speaks her words are wise and she gives instructions with kindness," says Proverbs.
Happy Mother's Day to my beautiful momma, thankful for all you do for us!! Best example of strength and independence.
A mother is the truest friend we have, when trials heavy and sudden fall upon us; when adversity takes the place of prosperity; when friends desert us; when trouble thickens around us, still will she cling to us, and endeavor by her kind precepts and counsels to dissipate the clouds of darkness, and cause peace to return to our hearts.
Washington Irving
"A mother's love is everything. It is what brings a child into this world. It is what molds their entire being. When a mother sees her child in danger, she is literally capable of anything. Mothers have lifted cars off of their children, and destroyed entire dynasties. A mother's love is the strongest energy known to man." — Jamie McGuire
I love and miss you today, Mom! Happy Mother's Day!