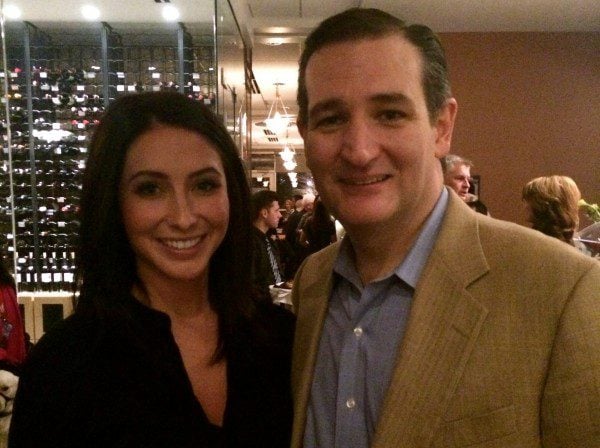 This is nice.  Yesterday morning, I posted THIS about how I felt that Ted Cruz shouldn't criticize my mom over the speculation that she might endorse Donald Trump.
Here's his gracious response:
I love @SarahPalinUSA Without her support, I wouldn't be in the Senate. Regardless of what she does in 2016, I will always be a big fan.

— Ted Cruz (@tedcruz) January 19, 2016

Thank you, Ted, for your Tweet.  As I mentioned in my original post, I have always liked Sen. Cruz and his wife — they were kind to me when we met a while back.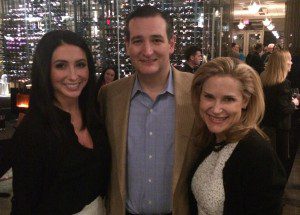 In fact, I even met his dad!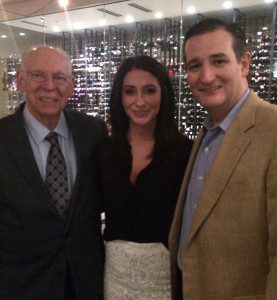 They are a great family.
While I'm at it, I appreciate all of the candidates who are sticking their necks out to run in this race.  Hillary Clinton must be defeated.  (Well, I'll take it if she's indicted and put in jail.)  Thank you, Ted Cruz, and everyone else, for having the guts to run.
Buy my Mom's new devotional, Sweet Freedom, in bookstores everywhere!
Read more on the Patheos Faith and Family Channel, fan me onFacebook, follow me on Instagram and follow this blog on Twitter!