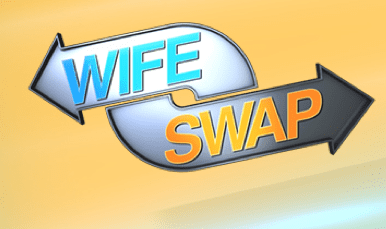 Tonight at 8 p.m. is the season premiere of "Celebrity Wife Swap" on ABC, and I'm going to be on it!  Here's a description from ABC:
Bristol and Willow Palin, daughters of former Alaska Gov. Sarah Palin, trade lives with one of TV's most popular mother-daughter duos, Joan and Melissa Rivers.
Watch below for a sneak peak.  Also, tune in tonight and let me know what you think of the episode in the comments below!
Read more on the Faith and Family Channel, fan me on Facebook and follow this blog on Twitter!