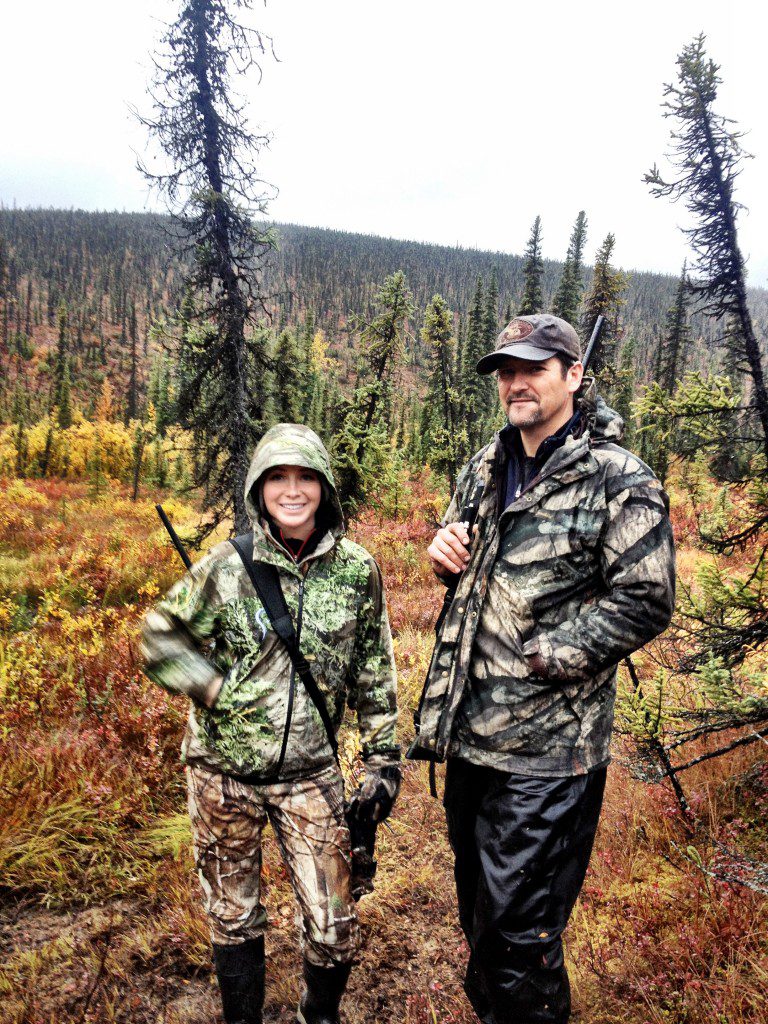 My dad has been in Arizona, so I didn't have a chance to do anything for him for fathers day. But, it's not too late to jot down some things I appreciate in him!
– Most importantly he's my biggest help with Tripp and has picked up the slack that was left behind. He has been the consistent male role model in Tripp's life since Tripp was born. He was the one helping me change diapers in the middle of the night, and there watching Tripp take his first steps. Tripp and Kyla are blessed to have such an awesome grandpa.
– He is who we run to when we're having problems.  Dad's the most level headed father around. He always has the great advice on anything from parenting, cooking, to wheels on a car or siding on a house. He's down to earth and always puts his family first.
– He takes our family to do adventurous things. He'll let Willow, Piper, and me tag along commercial fishing, or on a moose hunt. He's always open to taking us four wheeling, shooting, flying, or out snowmachining at the cabin. He has shown us remote areas of Alaska that people can only dream of seeing.
– He has instilled work ethic in me. I know my dad has worked for everything in his life, and I'm thankful he has instilled a sense of work ethic, and business savvy in me. I wouldn't have as much motivation to work, and be try to be successful, if I didn't have a dad that was non-stop, work work work, around. He always keeps himself busy, from working, to packing Trig and Piper's lunches, to flying, to cleaning house, and waxing vehicles, he always has something productive to do and I think it's rare to see someone like that now when there are so many distractions with so many "cyber worlds" and iPhones, and electronics. He's not glued to his phone, and we all appreciate that.
–
He puts our family first.
He'd drop anything for any one of my family members (and we have a huge family!). He'd be there in a split second if anyone had any problems with anything. He is our protector and would be the first person a lot of my family members would call if they need help.
So thankful for the many roles my dad plays, and so thankful Tripp will grow up with such a great role model in my dad.
Thanks for all you do dad! Hope you had a great Father's Day!
[Want to see some family photos of Dad being a great dad?  Click here for "Photos of Fatherhood and "Family Photos from the Pool, Pre-School, and More!"]
Read more on the Faith and Family Channel, fan me on Facebook and follow this blog on Twitter!