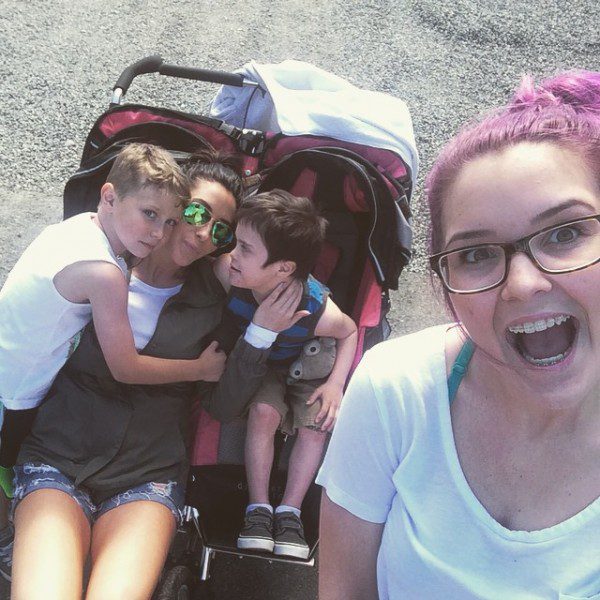 I was trying to get a nice picture with my two little boys… and some girl with pink hair got in my picture!
Just kidding… Love you, Piper!
Read more on the Patheos Faith and Family Channel, fan me on Facebook, follow me on Instagram and follow this blog on Twitter!