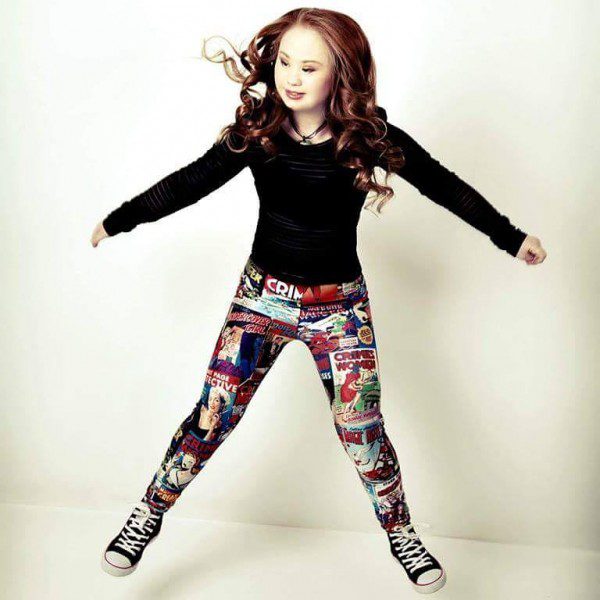 How beautiful is Madeline Stuart?
Madeline's website explains her story:
Madeline Stuart is changing society's perceptions of beauty – one photo shoot at a time.

Madeline Stuart is an 18 year old aspiring model from Brisbane, Australia with Down Syndrome. As with many people with Down Syndrome Maddy struggled with her weight for a long time, and last year she decided to get healthy and chase after her dreams.

Maddy really wants to change the way people discriminate against disability through gaining attention through social media. She wants people to know that Down Syndrome is a blessing, something to be celebrated. "She loves the camera! People need to see how she shines, how her personality just bursts out."
I love that Maddy is challenging society's idea of what beauty is! When I am standing in the grocery store checkout line, almost every magazine cover I see features a photo shopped model. It is hard to find authentic beauty in the media right now.
But Maddy is changing that. She is reminding us what true beauty is.
My brother Trig continues to show my family and our community just how beautiful an extra chromosome can be. I am so excited that Maddy is showing the world that as well. Way to go, Maddy! I can't wait to see you achieve your dreams!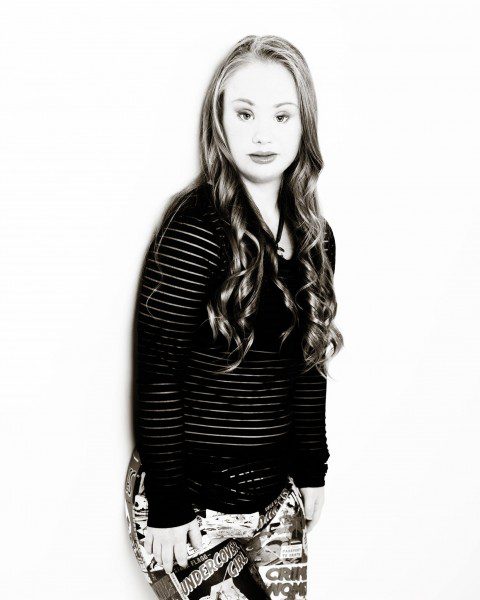 Read more on the Patheos Faith and Family Channel, fan me on Facebook, follow me on Instagram and follow this blog on Twitter!