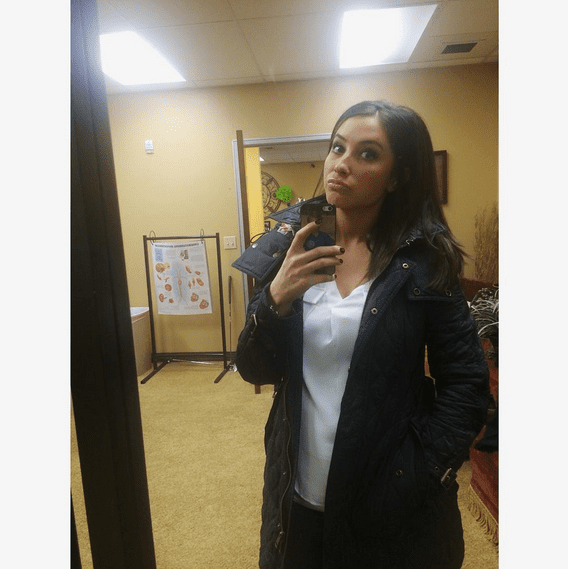 Just celebrated six years working for the best people I know!
This place is my home, and I love it.
(Yep, I actually have a job. Shocker!)
Read more on the Patheos Faith and Family Channel, fan me on Facebook, follow me on Instagram and follow this blog on Twitter!