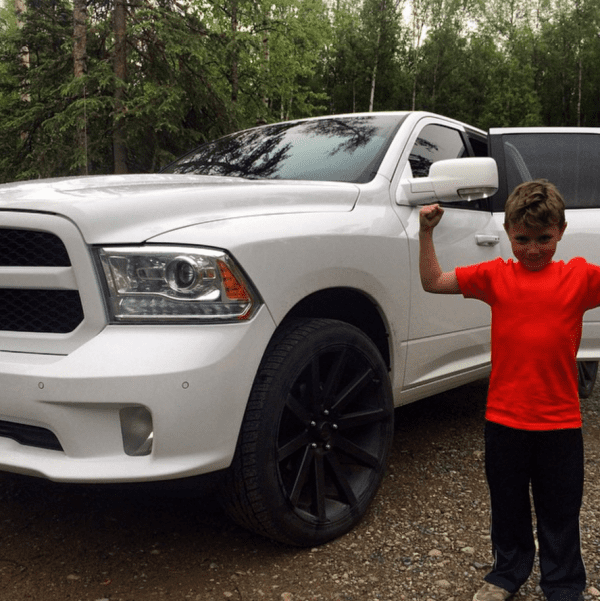 My baby and my #ecoDiesel.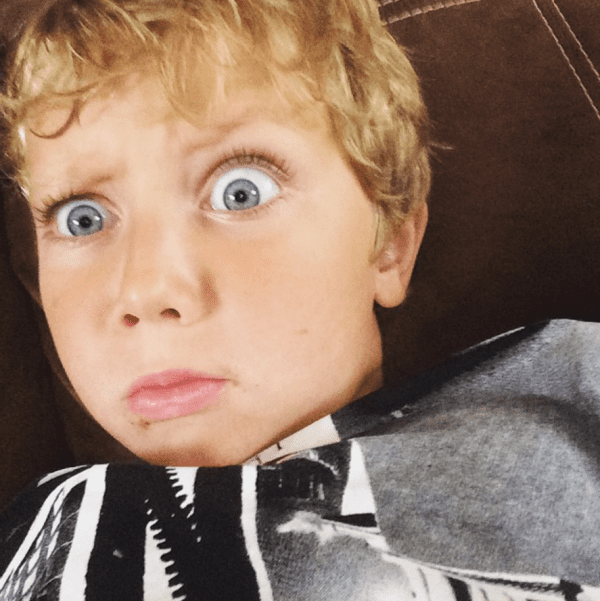 Finding selfies on my phone from Tripp, nothing compares to this kid! 
Buy my Mom's new devotional, Sweet Freedom, in bookstores everywhere!
Read more on the Patheos Faith and Family Channel, fan me on Facebook, follow me on Instagram and follow this blog on Twitter!