Yesterday, Dakota, Mom, and I stopped by Port Alsworth, Alaska to encourage the wounded military veterans and their spouses. Here's a great video that Franklin Graham posted on Facebook about the Samaritan's Purse Operation Heal Our Patriots program.
It was an amazing day. Here are 9 photos from the event.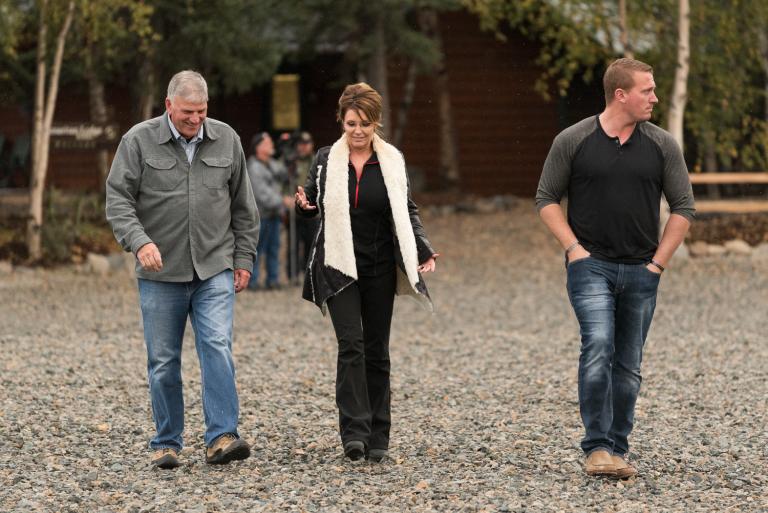 Here's a snippet from the Samaritan's Purse website:
The family spent several hours visiting and conversing with 10 military couples who are spending this week in southwestern Alaska where they are learning about God's principles for a healthy, biblical marriage—especially on dealing with the stress that comes from combat injuries and lengthy overseas deployments.