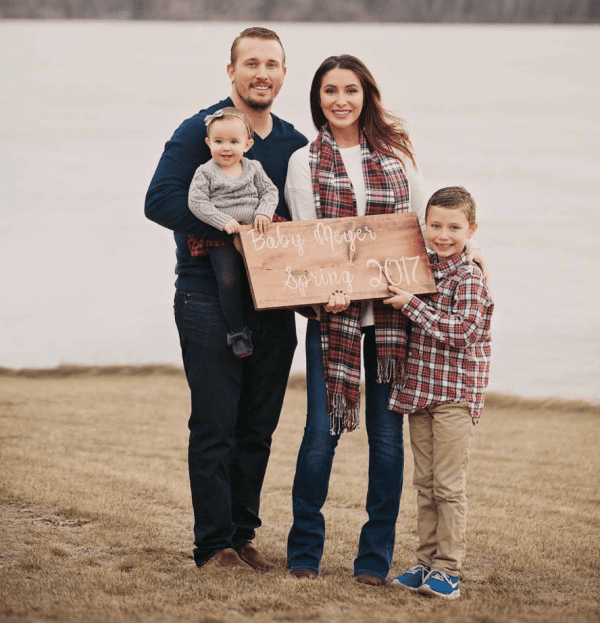 We are so excited about our expanding family!!
Looking back many months ago, I would never have dreamed this is where I would be. Is this not proof God is full of good surprises, when you put your life in His hands?
Dakota and I have been through trials in the public eye, and I am so thankful for where we are today. God brought us together. And then back together. Pretty miraculous.
Keeping with our unconventional life, it has been so much fun to keep this news just among our family and friends for the first half of our pregnancy; that Dakota knows the baby's gender but the rest of us won't until he or she is born; and even while pregnant with Sailor (under more unconventional circumstances) I always knew a third child someday would complete our family.
We are all overjoyed!
And wouldn't the world be a better place if people would be happy upon hearing other people's good news instead of criticizing it? Or bringing them down?
May everyone keep hope alive in their own lives. God is still in the miracle-making business.
Click CONTINUE to see the most recent photo of the baby and to vote in my "IS IT A GIRL OR BOY" poll!