Last Week In Life:
October 18, 2021- October 24, 2021
Last Week's SPECTACULAR STORY OF WEEK
Dune Reactions
I didn't want to pay the $15 to watch it today on HBO MAX; one of the reasons is because I had starting watching Squid Game and was kinna caught up in it. I still plan on watching Dune at some time maybe in the not so distant future. I have the Sci-Fi DVD version in my library. When I was younger I remember watching the 80's version with Sting, and thinking at the time how I thought it was one of the worst movies I had ever seen. Right up there with the other Sci-Fi Movie I didn't understand, 2001. I was a Star Wars kid. I also thought The Black Hole and Battlestar Galactica were cool. Dune didn't have Cylons, Storm Troopers or Vincent the cool heroic robot. It did have giant sandworms which were and are still cool. Of course Beetlejuice had sand worms also. Well here is some Dune related content for lovers of the book and movie to read and contemplate. -Catholic Bard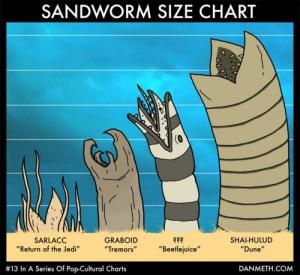 I just want to say I absolutely remember a few years ago when it was ***universally acknowledged*** that Dune was a fairly dumb book, and people who were really into Dune were people to stay away from at parties. This was the standard take. I REMEMBER.
I tried to read that book three times, because people told me it was dumb but influential, and my eyes just absolutely refused after a certain point, every time. I dont care if people like the
book or the movie! I'm just annoyed at the "everyone has always known how seminal and revered Dune is" take. No, people used to make fun of it whenever it came up. I really hate pop culture gas lighting.-
Simcha Fisher
But while the story of the clash of civilizations on the planet Arrakis is set in a time and a place far away, Herbert's inspiration for the story came from a battle between man and nature in the rolling sand dunes of the Oregon coast.
Herbert came to Florence in 1957, planning to write an article documenting this battle between man and nature. He was awestruck by the power of the blowing desert sand. As he wrote in a letter, "These waves can be every bit as devastating as a tidal wave in property damage."
"Like you can tell from his books, he was interested in everything," says Meg Spencer, District Director of the Siuslaw Public Library District. "He took a flight over the dunes, he took multiple photographs, he walked out onto them." How an Oregon battle between human and nature inspired Frank Herbert's 'Dune' – OPB
I'm waiting to hear these reviews after I see the movie, but if your curious click on em. Two of the best movie reviewers on Youtube. Warning some language.
Twenty years ago a bunch of people who had almost no knowledge of the LOTR trilogy or books in general suddenly started showing up opining about it, while a few of us who had been enjoying and discussing the storiess for years rolled our eyes at the newcomers.
Now a few of us get to do the same thing again regarding the Dune world.
Last Week's Other Stories, Articles and Things
Could St. John Paul II be declared a Doctor of the Church? (catholicnewsagency.com)
Meet Sandra Sabattini, a newly beatified 22-year-old (aleteia.org)
Dinosaur Eggs in Patagonia Nesting Ground Suggest They Lived in Herds (businessinsider.com)
White House delays release of documents about Kennedy assassination due to COVID : NPR
This Week on
Edwin May, Psychic Spying (Remote Viewing, Star Gate Program, Stargate) – Jimmy Akin's Mysterious World – Dr. Edwin May worked on the US gov't Star Gate Program, which involved a psychic power known as Remote Viewing, eventually becoming head of the project until its end. Jimmy Akin talks to Dr. May about how he became involved and what he has learned in his unique career.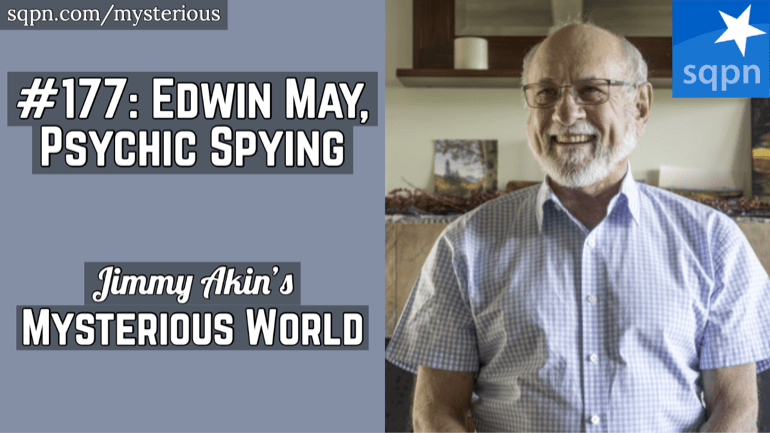 FEAST DAYS ,HOLIDAYS AND LAST WEEK IN HISTORY
WinCalendar: Calendars, Holidays, Days & Today
Monday October 18, 2021
Saint Luke the Evangelist – Feast
Top news stories on this day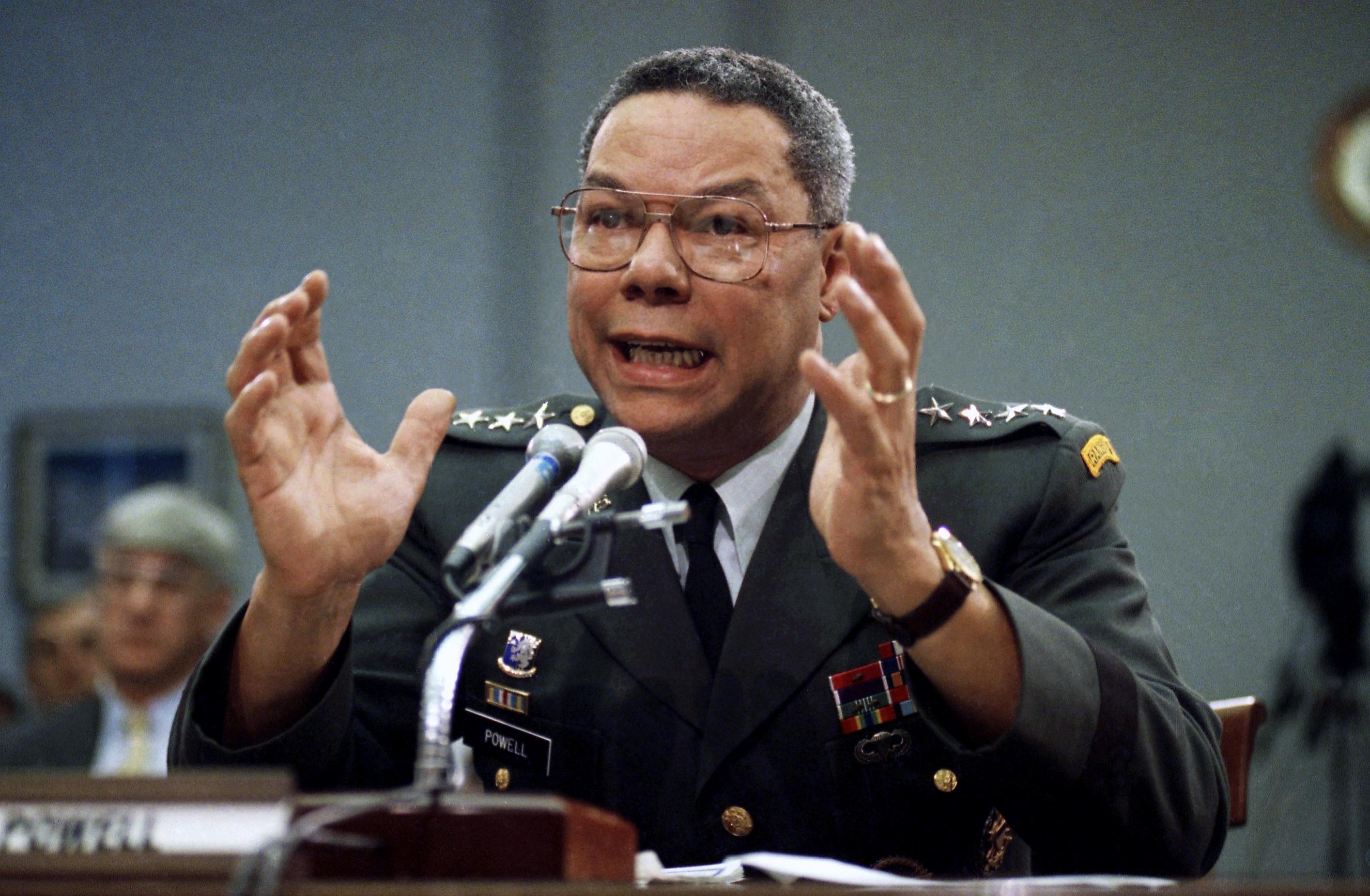 Here is what else happened on this day in History.
U.S. Takes Possession of Alaska – HISTORY
Tuesday October 19, 2021
Saints Jean de Brébeuf, Isaac Jogues, priests and martyrs, and their companions, martyrs; or Saint Paul of the Cross, priest – Optional Memorial
Top news stories on this day
Here is what else happened on this day in History.
Americans Defeat the British at Yorktown – HISTORY
Wednesday October 20, 2021
Top news stories on this day
Here is what else happened on this day in History.
Congress Investigates Communists in Hollywood – HISTORY
Thursday October 21, 2021
Top news stories on this day
Here is what else happened on this day in History.
Aberfan disaster kills 144 people and levels a Welsh mining village – HISTORY
Friday October 22 2021
Saint John Paul II, pope – Optional Memorial
Top news stories on this day
Jay Black (born David Blatt; November 2, 1938 – October 22, 2021) was an American singer, also known as "The Voice," whose height of fame came in the 1960s when he was the lead singer of the band Jay and the Americans. The band had numerous hits including "Cara Mia", "Come a Little Bit Closer", and "This Magic Moment"
Here is what else happened on this day in History.
JFK's Address on Cuban Missile Crisis Shocks Nation – HISTORY
Saturday October 23, 2021
Saint John of Capistrano, priest – Optional Memorial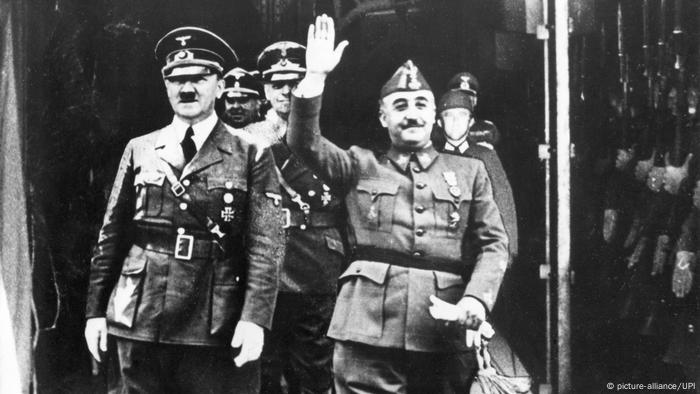 Here is what else happened on this day in History.
Hostage Crisis in Moscow Theater – HISTORY
Sunday October 24, 2021
Saint Anthony Mary Claret, bishop – Optional Memorial
Top news stories on this day
Here is what else happened on this day in History.
First Barrel Ride Down Niagara Falls – HISTORY
POPE FRANCIS'S FAMOUS LAST WEEK'S WORDS
A Chance To Do A Work Of Mercy
Ntege Nasser is slowly mending from punctured lungs, broken ribs, and internal injuries from a car crash. He still needs $1000 for hospital bills and $700 so his orphans have food in November. Please pray for them and give generously! https://www.paypal.com/paypalme/MercyForLifeCorp

Tunes

I Came Across Last Week
Book Titles I Came Across Last Week
They didn't necessarily come out last week.
The Christmas Pig by J. K. Rowling (Author), Jim Field (Illustrator)
The Best American Science Fiction and Fantasy 2021 (The Best American Series ®) Kindle Edition
New and Old Movies/TV I Came Across Last Week
Let There Be October Movies | Mark Wilson (patheos.com)
Friday, Oct. 22, 2021
Dune (2021) HBO Max
Feature adaptation of Frank Herbert's science fiction novel, about the son of a noble family entrusted with the protection of the most valuable asset and most vital element in the galaxy.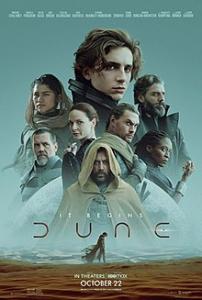 Invasion: Season 1 (2021) Apple TV+
An alien invasion is chronicled from multiple perspectives around the world.
Locke & Key: Season 2 (2021) Netflix
After their dad's murder, three siblings move with their mom to his ancestral estate, where they discover magical keys that unlock powers — and secrets.
Maya and the Three, Netflix
A spirited princess with the heart of a warrior embarks on a mission to fulfill an ancient prophecy and save humanity from the wrath of vengeful gods.
The French Dispatch (2021)
A love letter to journalists set in an outpost of an American newspaper in a fictional twentieth century French city that brings to life a collection of stories published in "The French Dispatch Magazine".
Ron's Gone Wrong (2021)
The story of Barney, an awkward middle-schooler and Ron, his new walking, talking, digitally-connected device. Ron's malfunctions set against the backdrop of the social media age launch them on a journey to learn about true friendship.
Piffy Quality Quotes

of the Week