I've never liked Summer Solstice. I want the sun to stretch out for as long as possible. I want the feeling of summer vacation, of not coming home until it's dark, to continue.
There is something about sunlight that feels protective and optimistic. There is something about longer days that feels like endless hope and wonder.
So, I'm hoping to capture some of that in my skin and lungs before the light tips over.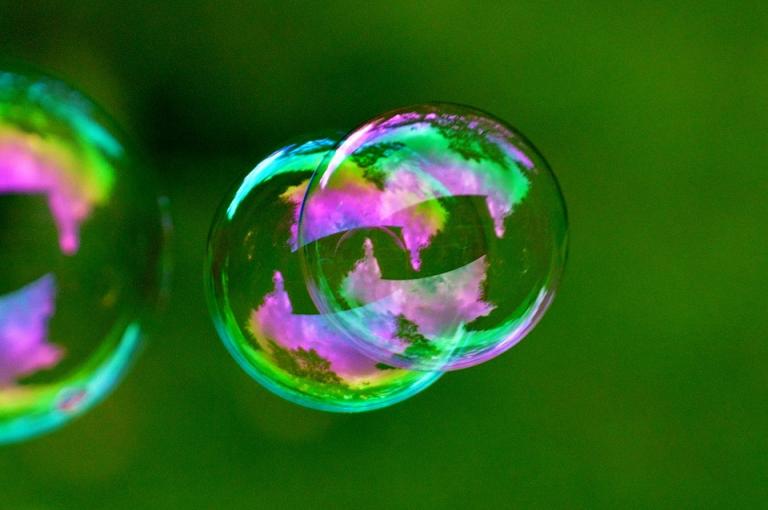 Holding onto the Sunlight
This life is filled with moments that slip between my fingers. Whether it's a word, a spell, a promise, a laugh — there are precious points of bright that ask me to pay attention. So, this summer solstice, I want to pull them together and allow them to be blessings in the future.
I learned a practice a long time ago. And it feels important for these times where tipping into the unknown is an everyday occurrence.
I pull into my mind, into my heart, into my body…memories. That time when I laughed so hard I cried because it spilled over. The moment when someone kissed my cheek and I knew my sensual self. My vibrating knowing. The way my skin feels when someone caresses it softly and earnestly. The love spell of life.
I pull in the moments where a smile sunk into the space between breaths. I conjure up the truest times when I knew I wasn't alone. The way a godd called to me, whispered to me. The way I remembered a message when I didn't even know I'd asked.
All of these moments. And more. I wrap them up, will them into presence, into a little bubble of remembering. And I visualize all of the love, the beauty, and the bliss as a bubble that separates into smaller bubbles. These bubbles surround me, iridescent and glistening. I know them as parts of me that can fly into the sky, stretch into the future.
And those bubbles will always be around me. Maybe not in sight, but floating in the periphery.
When I need them, I will call to them. Even if I can't remember the preciseness of what they hold, I will bring them to me and pop them when the light seems to be fading.
They will release into my being the bright. The shiny. The delight.
I will create these bubbles, again and again, when I am so filled with lifeforce, with orgasm, with wonder. They will float away and I will pop them.
Restore myself. Renew myself.
I hope you do too.
*Shorter days in the Northern Hemisphere, anyway.