I've had to hide the last few weeks. After returning from a space of spells, magick, and hope, it was hard to arrive. Things came up in all directions. Emotions welled up at all times of day.
And I got depleted. I got cranky and angry and snippy and rigid.
I started seeing post after post of people I love being overwhelmed, depressed, and elbow deep in ice cream.
I relate.
I don't know about you, but my brain gets caught up in: I SHOULD be doing more. I SHOULD be doing that. No, that. Wait, that too. I SHOULD be doing that better. I SHOULD be taking on more.
But I need to break that spell of SHOULD.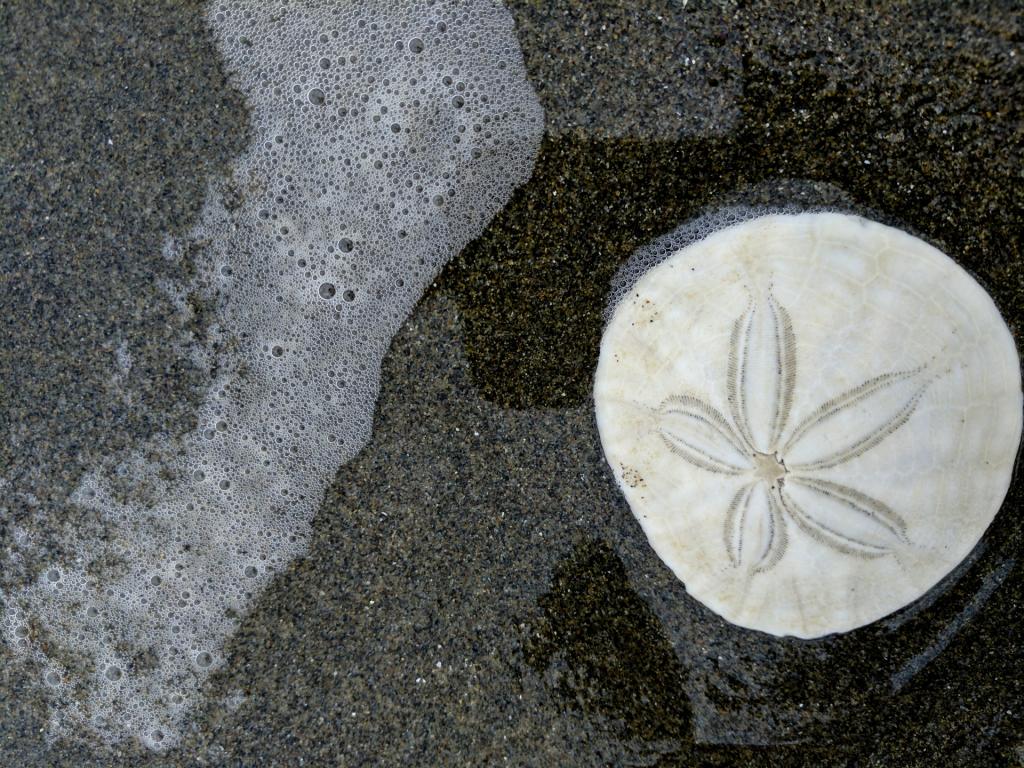 Shifting Energy
It seems so simple, but I have to come back to where I am, even if I'm not sure what it is. Light a candle. Light some incense. Take a breath. Align. Daily practice starts slowly and then becomes the beacon.
I write. I write poems. I write words down on paper. I write words that no one will see or read or know. I write wishes for myself. I write and burn away things that aren't supportive. I write symbols on my body. I write until I am tired and have the sense of release.
I talk. I say things that I'm feeling. I share my fears, my worries, my insights, and my failures. The too much. I talk with trusted ones about the hard stuff, the messy stuff, the unknown.
Play. This is the toughest one for me and the place where my inner you-have-value-when-you're-doing voice comes out. It is loud and rough and sounds a bit like my parents. I get out of the house. I go on an adventure that's unplanned. I head to the beach and try to find the most perfect sand dollar. Or a piece of stone that fits in the palm of my hand.
I stop. Even if it's just for a few hours. Or a day. Or those emails pile up for a minute.
I let myself out of the spell of SHOULD. I give myself permission to be utterly human with real limits and strengthening boundaries.
This is not about bypassing. I'm all for feeling the feelings and getting to know them intimately. Learning, learning.
And it is about taking care of a body that can't stay in high adrenaline states without suffering and becoming ill or exhausted.
I shift because I don't want to stay in terror. I shift because the more I do it, the more I can break the spell of SHOULD. I come back to the human being that I am. The one with magick. The one with power. The one with wisdom. The one who does take action.
I am a Witch. I can shift energy and move energy, make and break spells.
As within, so without.