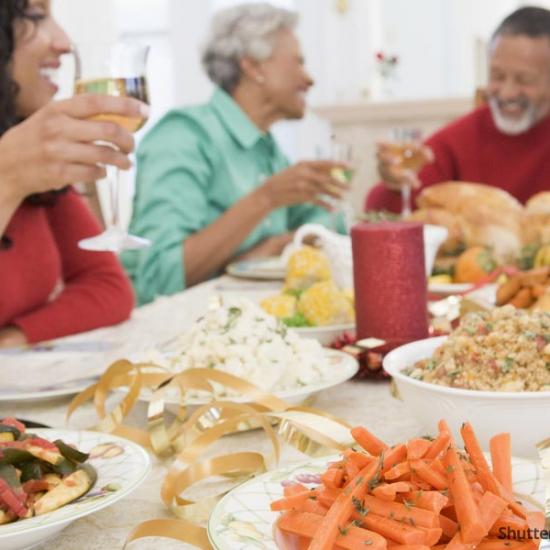 What are some of the top Bible verses on thankfulness? What ones would you include?
The Gift of Thanksgiving
When people express gratitude, it seems to induce happiness, so when we're more thankful to others and to God when they are generous to us, they are much more likely to help us again, and that might come in handy somewhere down the road. Of course, we don't give to others simply in order to receive thanks, but have you ever thought of giving thanksgiving as an offering to God? Giving thanks to God is like an offering…a sweet, savory, offering that is pleasing to Him (Psalm 50:14, 119:108). The author of Hebrews tells us, that through Jesus, "let us continually offer up a sacrifice of praise to God, that is, the fruit of lips that acknowledge his name" (Heb 13:15). Praising God, thanking God, and glorifying God are all pleasing to the Father, and He is more than worthy of all three. How much more might a good God tend to be even more generous when we are continually giving Him thanks for all the many blessings and for what He has already done for us through His Son, Jesus Christ (2 Cor 5:21)? One of the most grievous sins that we can commit is that of ingratitude. We sin when we fail to say, "Thank you" after someone has blessed us. We sin when we fail to give God thanks for the tremendous blessings He's poured out in our lives, so being ungrateful is a sin…a sin of omission, and sins of omission can sometimes be worse than sins of commission. When we fail to give thanks, we are failing to acknowledge what God has already done for us. This is somewhat like taking for granted God's and being presumptuous about His kindness toward us, so with that in mind, here are seven Bible verses that we can pray back to God to help us remain grateful and not forget to thank our God for all that has done for us, and the best that's yet to come.