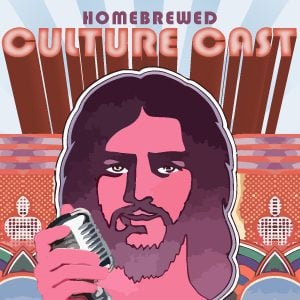 Homebrewed Christianity CultureCast is listed today as "New and Noteworthy" in religion podcasts…This is a big opportunity for us to gain some serious traffic, but we need help! Please go to this link, rank it, share a review and subscribe. If it gains traction, it could have a chance to blow up.
According to Tripp Fuller, the guy who started Homebrewed, this is the first progressive Christian podcast ever to make the Religion Podcast homepage. We're listed next to Driscoll and all the "Big Dogs." It's a special chance to get some real attention, but we can't do it without help.
CLICK HERE TO DOWNLOAD, SUBSCRIBE, RANK AND COMMENT.
Spread the word!
Many thanks!