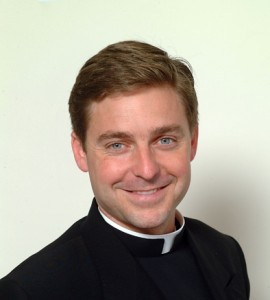 This week's video reflection from Father Jonathan Morris about being gentle and not hurting others is especially appropriate for the Feast of St. Therese of Lisieux, which is today October 1st.
Though it was difficult, St. Therese practiced kindness toward the few Carmelite nuns in her convent, who often frustrated her or belittled her. She offered her frustrations to Jesus, and followed His way of responding to others.
Father Jonathan's video has a similar theme, so consider his insights.