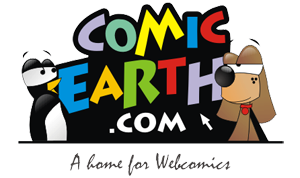 ComicEarth.com creator Brian Montfort is a cartoonist in Texas who recently started having his work published in the "North Texas Catholic" newspaper. He has a knack for finding gentle humor in Catholic culture and faith traditions.
Th strip below, for instance, was inspired by the amount of posts he saw on Facebook saying that if you "Like" a particular post you'll go to heaven.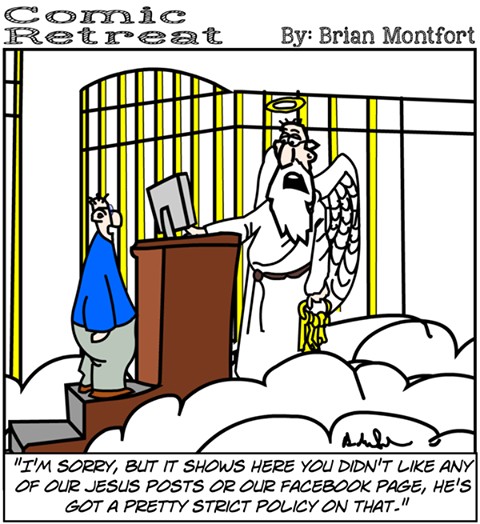 This one is obviously an homage to St. Anthony of Padua, the patron saint of lost things.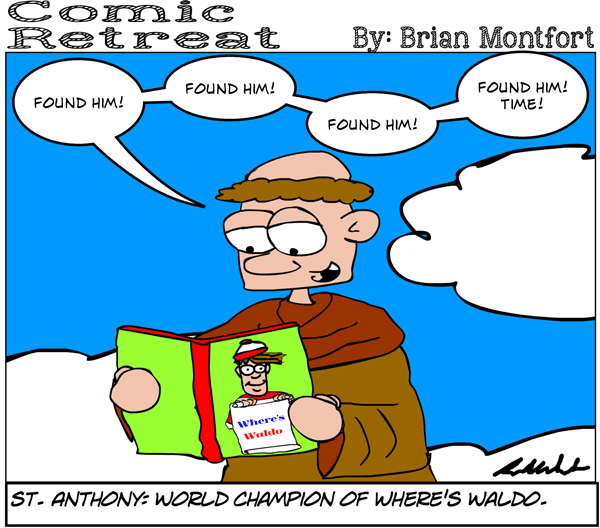 You can folliow Brian's ComicEarth Facebook page at this link. He'll also be updating the regular website very soon.