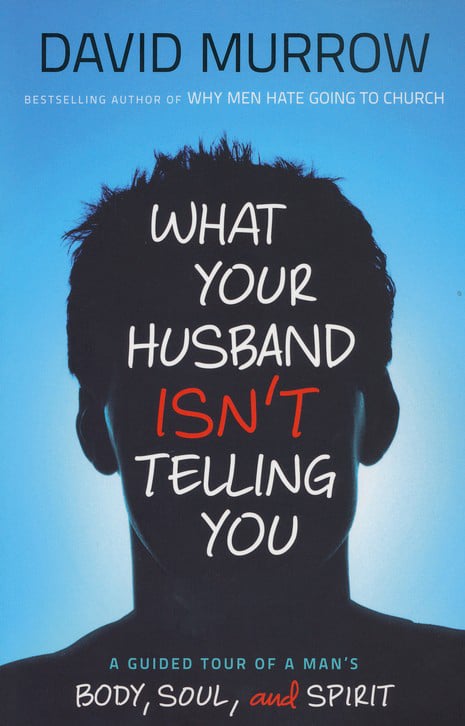 My most recent book is on super sale.
Download the e-book version of What Your Husband Isn't Telling You for less than a buck. Follow this link to learn more.
This book emerged from the darkest days in my marriage. I was deeply frustrated that I couldn't tell my wife how I really felt. Since I've learned to speak the truth (and my wife has learned to receive it) our marriage has grown deeper and richer than we ever thought possible.
Read this book with your wife. Let me do the talking for you. The truth will set your marriage free.
---
To review your purchase options, visit the publisher's page.
Purchase for 99 cents on Amazon.com
Purchase for 99 cents on Barnes and Noble.
To purchase on iBooks, log in through your Apple ID
Sale ends May 24, 2016.