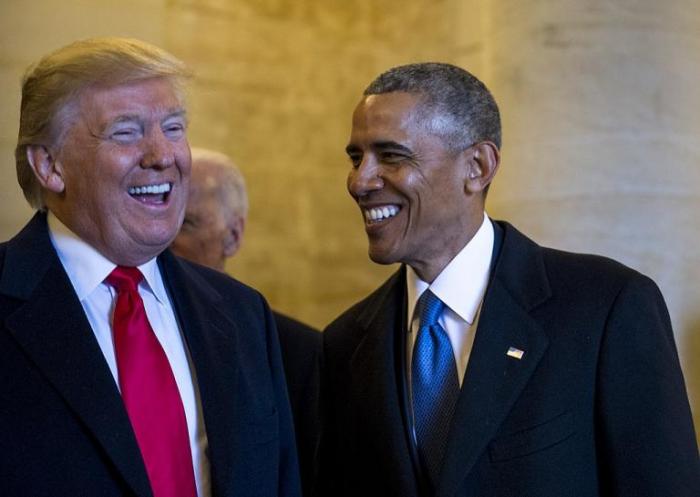 When most people think about the "deep state," they imagine lifetime bureaucrats in federal agencies doing their best to expand the power and influence of their organization.
But there's another monster in the D.C. swamp that gets much less attention, and a new beast in town is dead-set on destroying the Trump administration's policies.
Fifty former Obama administration officials have formed a new think tank called National Security Action, whose sole purpose is to "oppose the reckless policies of the Trump administration that endanger our national security and undermine U.S. strength in the world."
They'll no doubt work hand-in-hand with deep-state bureaucrats and lobbyists to undermine the President's foreign policy agendas and pursue their own politically-driven goals.
For many Americans, the thought of influencing this powerful dynamic seems out of reach. But there's a growing group of patriots — over 3 million now — who have discovered a way to truly drain the swamp.
Article V of the U.S. Constitution allows the people and the states to call a Convention of States for the purpose of proposing amendments to the U.S. Constitution. These amendments can shift the balance of power from federal agencies and the think tanks they follow back to the state legislatures.
The American people shouldn't be at the mercy of non-elected federal officials. They should have the power to govern themselves at the state and local level, and a Convention of States can give them that power.
Image Credit: DoD photo by U.S. Air Force Staff Sgt. Marianique Santos [Public domain], via Wikimedia Commons