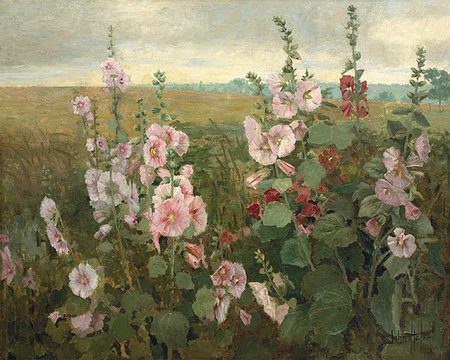 I've been having a little bit of fun with some very silly and unreasonable pseudonymous critics of the Church (and of me) over the question of "Stalinist art" and Mormonism. See, for example:
"The Latter-day Saints and "Stalinist Art" Revisited (Part One?)"
Since my, umm, seething anger over this issue continues to boil completely out of control — in much the same manner that my never-ending rage on scores of other subjects burns dangerously and perpetually — I think I'll have a bit more fun with it. Or, to put that another way, I think that I'll vent my unbridled wrath on the subject at least a bit more:
One intrepid art historian among them posts a photograph of the Joseph Smith Memorial Building in Salt Lake City (formerly the Hotel Utah, originally built in 1909-1911) and juxtaposes it with a photograph of the Hotel Moskva (originally opened in 1935 and oddly misidentified by this critic as the Stalin-era "Duma" or Soviet legislature). The resemblance between the two buildings, in his judgment, evidently provides incontestable proof that Mormon art and architecture are "Stalinist":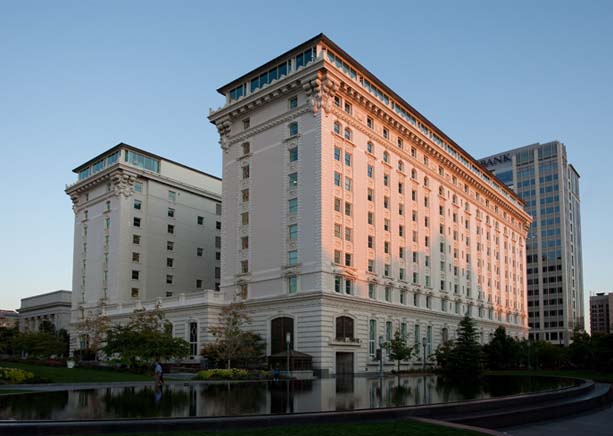 Less discerning architectural historians have categorized the Joseph Smith Memorial Building (née the Hotel Utah) as an example of the Renaissance Revival style, plainly failing to notice that it's actually a specimen of Stalinist architecture avant la lettre. It was designed, beginning in 1909, by the non-Mormon Los Angeles architectural firm of Parkinson and Bergstrom, which had no known ties to either the Bolsheviks or to the, at that time, still obscure Joseph Stalin. It opened in 1911. Joseph Stalin gained supreme power in the Soviet Union from the mid-1920s onward, dying in 1953.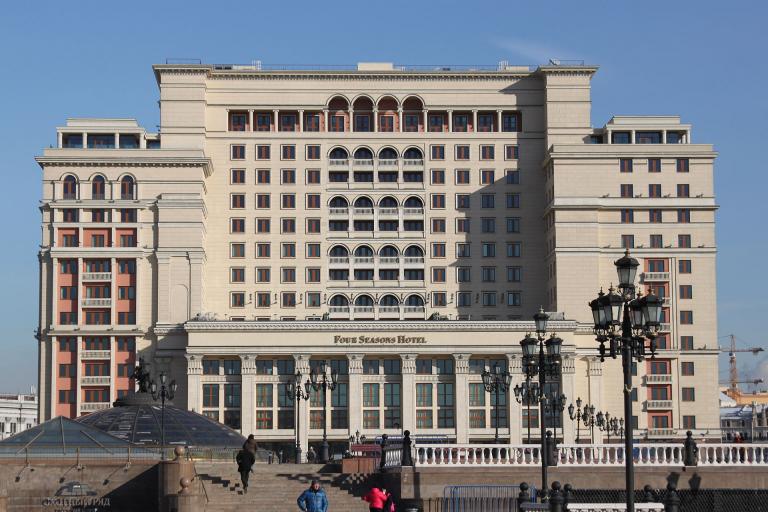 By this critic's loose standard, the world is positively awash with "Stalinist" hotels, because, after all, in hotel construction, form must more or less follow function: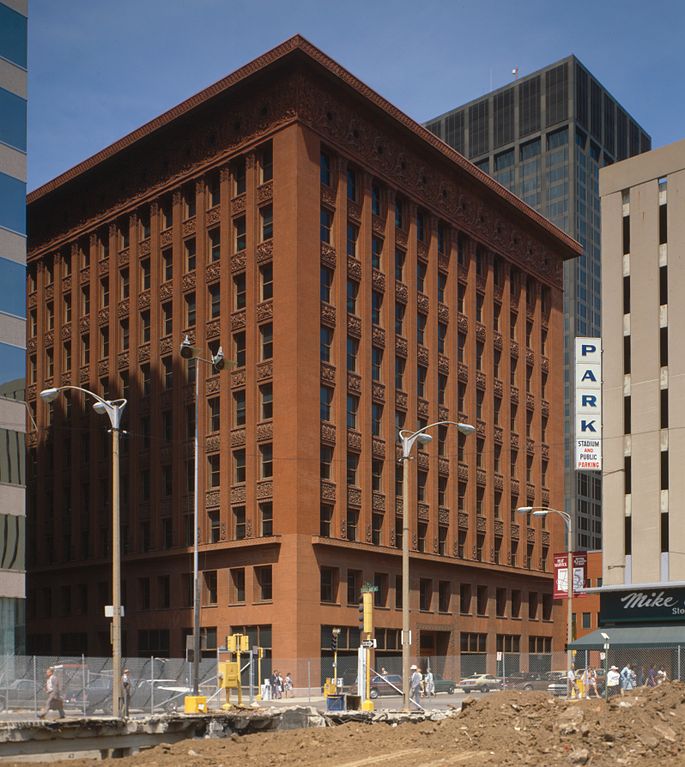 Here are a few such hotels, each of them from Washington DC. Scores of similar examples can be found in major cities all across the United States: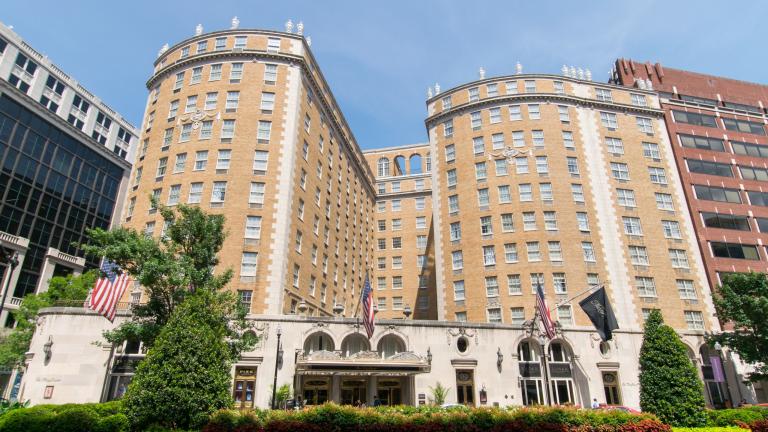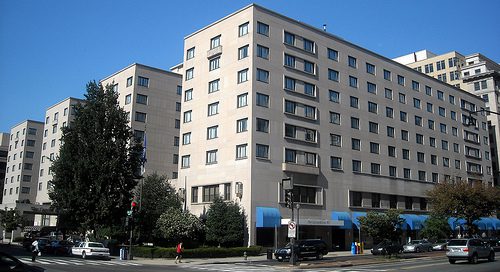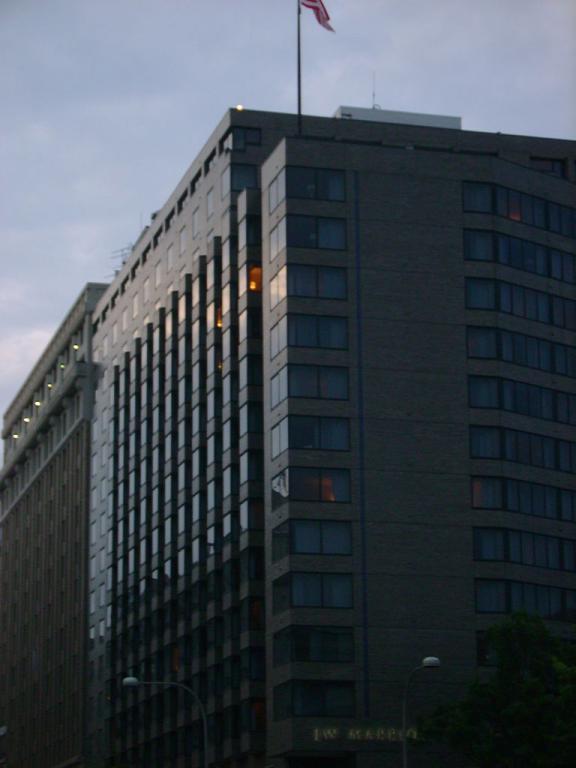 Posted from Seaside, Oregon