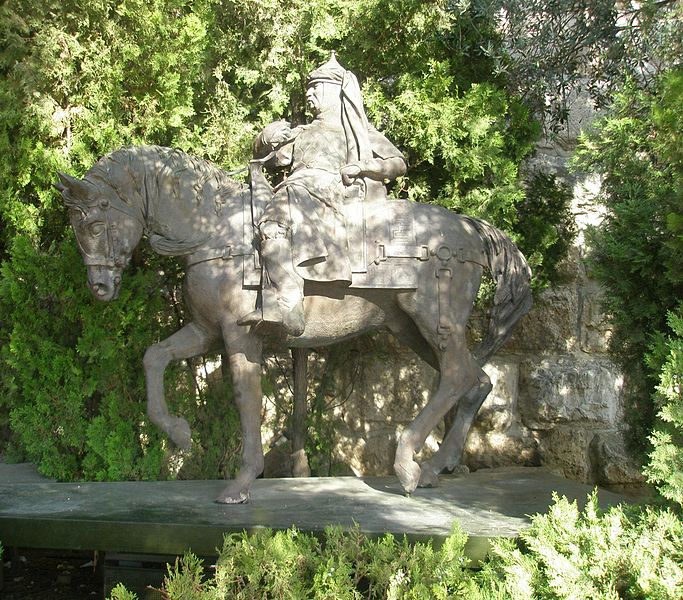 The most recent Hamblin-Peterson column for the Deseret News appeared three days ago. I've simply been too busy, too much on the road, and too distracted, and I failed to mention it. But here's a link to it now:
"The Kurds, caught between four modern countries"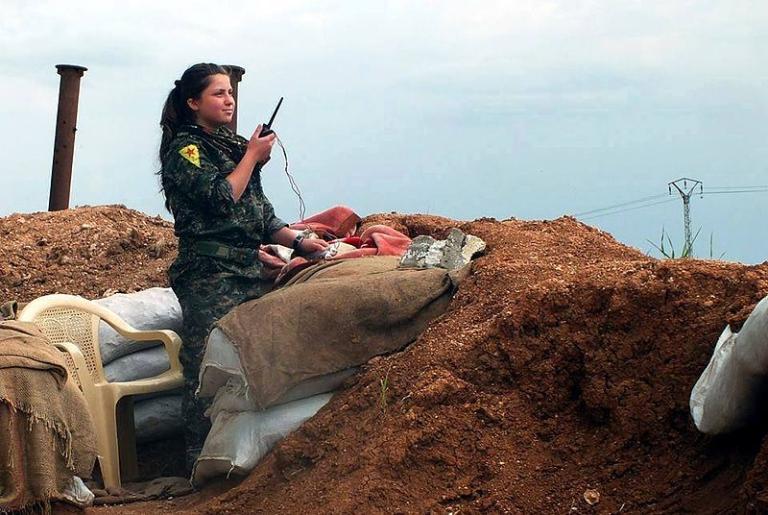 The Middle East has been a mess for several generations, but — O frabjous day! Callooh! Callay! — the Trump administration has recently pitched in to make it even worse. Here are some recent links on the subject:
"Lindsey Graham Condemns Trump's Syrian Troop Withdrawal: 'He's Putting the Nation at Risk'"
"Exclusive: Military leader of Syrian Kurds tells US 'you are leaving us to be slaughtered'"
"Kurdish forces partner with Syrian army to defend against Turkey"
"The deal was brokered by Russia in an effort to push back against the Turkish invasion following the announcement that hundreds of ISIS prisoners have escaped"
"Gen. Keane on Syria: US needs to shut down Erdogan and the killing now"
"Fox News senior strategic analyst Gen. Jack Keane reacts to the killing of civilians and destroying of homes in Syria."
"Concerns over ISIS as Syrian troops join fights with Kurds"
"Syrian government troops have began advancing north following a deal struck with Kurdish-led forces to hold off Turkey's military offensive, as Kurdish authorities reported the escape of hundreds of people with links to ISIS from a detention camp in the area."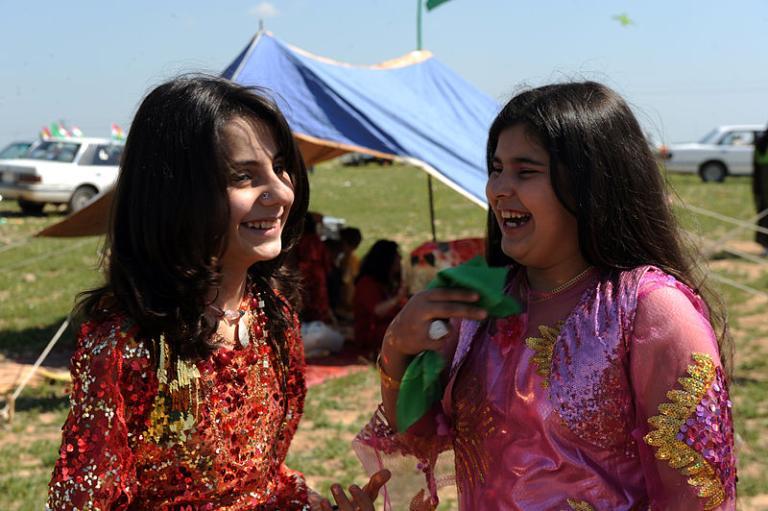 "The war against ISIS was all a waste"
"Retired Marine Gen. John Allen: 'There is blood on Trump's hands for abandoning our Kurdish allies'"
"Kurdish forces backed by US strike deal with Syria's Assad, in major shift in 8-year war"
"Turkish attack on Syria endangers a remarkable democratic experiment by the Kurds"
"Utah Kurdish community rallies against Trump's decision to withdraw U.S. troops from northern Syria"
"What Does Rand Paul Think America Owes Our Kurdish Allies?"
"It's a question that the Kentucky senator and every American leader ought to answer."
New York Times: "'Shame on Him': Evangelicals Call Out Trump on Syria"
"Some of the president's most ardent supporters worry that troop withdrawal threatens religious minorities, especially Christians. They are pushing back, to a point."
Compare these two stories. The first is from 2015, and the second is from right now:
"Kobani: A grim victory in the battle against ISIS"
"Exclusive: Pro-Turkish forces cut off main road to Kurdish city of Kobani"
This, I'm afraid, is the kind of thing that you should expect to get when you elect as president an intellectually lazy man with weak morals, few if any discernible constant principles, and a business and personal history of disloyalty, infidelity, and betrayal.
Unfortunately, our only serious alternative for 2020 is an increasingly unhinged Democratic Party whose frontrunners at the moment are themselves people who have serious problems telling the truth and who have been moving further and further to the lunatic left.
Posted from Cedar City, Utah