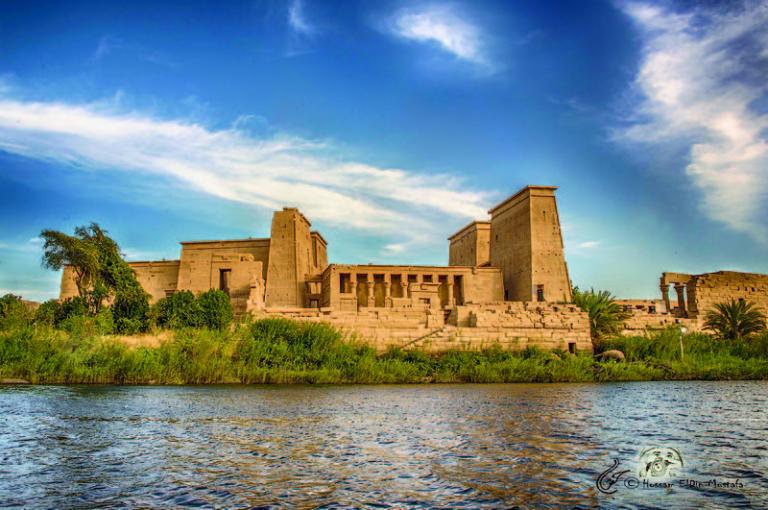 I'm taking the occasion, with his permission, to correct an error (regarding the date of the 2020 Temple on Mount Zion Conference) and to remedy an omission (regarding the submission deadline) in the call for papers that I received from my long-time friend and colleague (and former companion in the Switzerland Zürich Mission) Professor Stephen D. Ricks a couple of days ago and posted in this space.
Once again, if you're interested in presenting, we would enjoy receiving a proposal from you. And please do consider passing this invitation on to anybody else among your acquaintances who might be both interested in this conference and qualified (by quality of thinking and focus of research, much more so than by formal degrees) to present at it:
The biennial Temple on Mount Zion Conference will be held on Saturday, November 7, 2020, at Brigham Young University (details of the location at BYU will be forthcoming). This conference has been a forum for Latter-day Saint scholars to deal with the ancient temple in the light of the most up-to-date scholarship from the perspective of faith and commitment to the principles of the Restoration. We would like to invite individuals interested in contributing to the discussion of ancient temples to submit a proposal (with a title, thesis statement, and a brief outline) to the Interpreter Foundation or Stephen Ricks (stephen_ricks@byu.edu). The submission deadline is June 1, 2020. From these submissions we will select individuals whom we will invite to present at the conference. Please be aware that these presentation proposals should deal with the ancient temple and avoid any explicit reference to the modern Latter-day Saint temple. Papers selected for the conference will need to be submitted by the presenters in advance of the conference.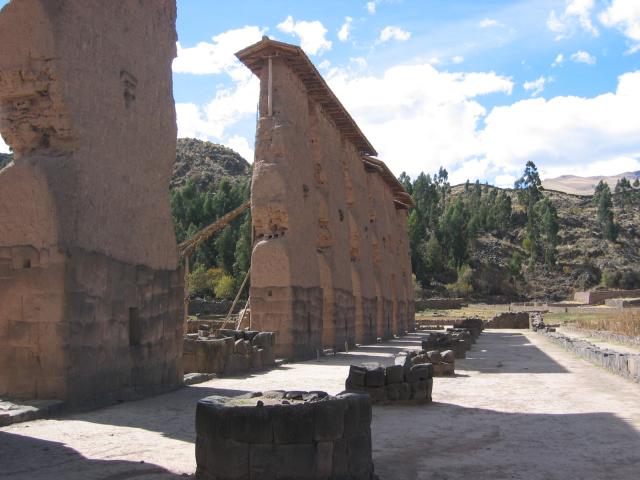 Even if you yourself have no plans to submit a paper proposal, it isn't too early to mark 7 November 2020 on your calendar. (The date that was previously given, 6 November 2020, was mistaken, although the day of the week, Saturday, was correct.) If previous conferences are any indication, if the past is prelude, this conference will very likely be a rich and fascinating one. And I've already received specific indications from Professor Ricks that some very good proposals — including one that may treat the Peruvian Temple of Wiracocha at Raqch'i, shown above — are on the horizon.