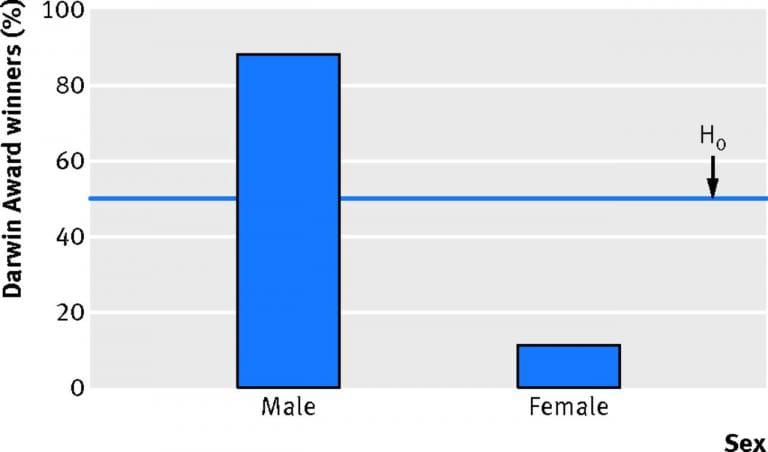 Now this is interesting:
"Phosphine gas found in Venus' atmosphere may be 'a possible sign of life': Astronomers detected signs of a smelly, toxic gas that microbes can make in the planet's clouds"
***
I began this Fall term at BYU teaching three classes, two of them online and one in person. I'm still teaching three classes. Today, however, I informed the students in the in-person class that, for minimally the next two weeks, it too will be conducted online. The reason for this is that at least one of the students in it has been exposed to the coronavirus and, being now under quarantine, cannot currently attend class. Here, though, are a few links regarding what some who write to me like to call our current "scamdemic," the worldwide coronavirus hoax that has evidently been hatched by the Deep State in order to interfere with Mr. Donald J. Trump's otherwise inevitable and unstoppable cruise to the first of his many destined reelections:
I've received some quite impassioned, irate, and indignant responses to my recent expression of displeasure with the Young/Dumb parties lately held here in Utah Valley, which almost certainly involve a number of BYU students. Young people need to be permitted to live their lives without being dragged down by selfish old geezers such as I. Many young folks would rather die, I'm told, than give up maskless partying for a few months. And if that puts other people at greater risk of dying, it seems that they had better do it, and decrease the surplus population.
Who cares?
"Health official calls out BYU, UVU students for rise in case counts: New Salt Lake study finds even asymptomatic children can transmit the disease to others"
Some may begin to care, though, if irresponsible behavior and youthful immaturity put BYU's sacred football season at risk:
"Analysis: BYU football is facing difficult questions after Army game postponed: What was Army athletic director Mike Buddie trying to say when he tweeted about trying to find a new opponent for Saturday?"
The coronavirus is not, I've been assured, anywhere near as serious as the common flu:
"Redefining Covid-19: Months after infection, patients report breathing difficulty, excessive fatigue"
"A sobering breakdown of severe COVID-19 cases shows young adults can't dismiss it: A new study underscores the fact that people ages 18 to 34 can still get severely sick"
"College athletes show signs of possible heart injury after COVID-19: A small study found indicators of inflammation in images of some athletes' hearts"
From, arguably, one of the two most prestigious journals of general science in the English language: "Trump lied about science"
Despite all of the idiocy and mendacity out there, though, we may yet survive:
"Treatments that target the coronavirus in the nose might help prevent COVID-19: Scientists and doctors want to interrupt the virus before it settles in"
"New treatments aim to treat COVID-19 early, before it gets serious: Some promising treatments may block the coronavirus from entering cells or from multiplying"
"A COVID-19 Vaccine May Be Only 50% Effective. Is That Good Enough?"
"Seven in 10 Americans willing to get COVID-19 vaccine, survey finds: Race, politics linked to lower interest among participants"
The Interpreter Foundation's own Dr. Gregory L. Smith, up in Alberta, Canada, has posted some very sane and useful items on the coronavirus pandemic. Here is one of them:
"How effective a COVID-19 vaccine do we need?"
***
But, for some relief, let's move on to different subjects:
"Drones find signs of a Native American 'Great Settlement' beneath a Kansas pasture: The sprawling town may have been home to thousands before Spanish explorers arrived"
"Trove of 2,500-Year-Old Sealed Coffins Unearthed in Egypt: Authorities say the wooden sarcophagi, found during excavations at the Saqqara necropolis, have likely remained unopened for millennia"
"Ancient Earthquake May Have Caused Destruction of Canaanite Palace at Tel Kabri"