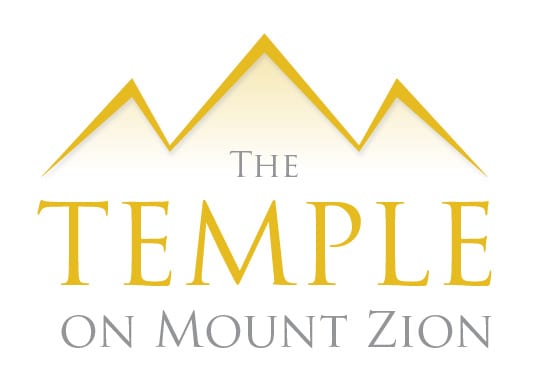 This is a last-minute reminder of the Interpreter Foundation's imminent next conference. As we commonly do, we offer this to all who are interested
Saturday, November 7, 2020
Presented by
The Interpreter Foundation
Brigham Young University College of Humanities
Due to the COVID-19 situation, this will be a live-streaming-only conference.
The conference is free and open to the public, with no RSVP or entrance fee.
Saturday November 7, 9:00 am: Morning Session
Saturday November 7, 2:00 pm: Afternoon Session
For further information, see here:
***
There is, as noted above, absolutely no admission fee for "attendance" at this online conference. We make it available to all who might be interested, at no charge. That said, there are, nonetheless, unavoidable costs. If these sorts of events, and/or our radio programs and scripture roundtables, and/or our books, and/or our weekly articles, and/or our film projects, and/or our blog are of value to you, please consider enlisting Amazon.com as a supporter of the Interpreter Foundation: How to use Amazon Smile to Make Donations. And, if you're able, please think about becoming a supporter yourself: Donating to The Interpreter Foundation.