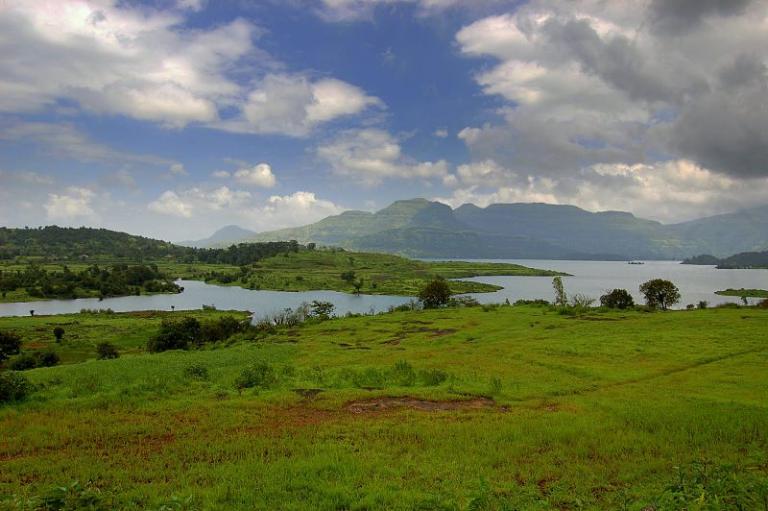 An item just went up this evening on the FairMormon website that may draw some attention. I thought, in view of the recent controversy regarding certain videos, that at least a few of my readers here might perhaps be interested in it, as well as in the FAQ section that is appended to it:
"FairMormon Statement Regarding "This is The Show" Videos"
This topic of judging others could actually be taught in a two-word sermon. When it comes to hating, gossiping, ignoring, ridiculing, holding grudges, or wanting to cause harm, please apply the following:
Stop it!
It's that simple. We simply have to stop judging others and replace judgmental thoughts and feelings with a heart full of love for God and His children. God is our Father. We are His children. We are all brothers and sisters. . . .
Let us be kind.
Let us forgive.
Let us talk peacefully with each other.
Let the love of God fill our hearts.
"Let us do good unto all men" [Galatians 6:10]. . . .
We are not perfect.
The people around us are not perfect. People do things that annoy, disappoint, and anger. In this mortal life it will always be that way.
Nevertheless, we must let go of our grievances. Part of the purpose of mortality is to learn how to let go of such things. That is the Lord's way.
Remember, heaven is filled with those who have this in common: They are forgiven. And they forgive. . . .
Guided by the Holy Spirit, we will learn from our mistakes. If we stumble, we will rise. If we falter, we will go on. We will never waver; we will never give up.
President Dieter F. Uchtdorf
***
Here's an item from the Christopher Hitchens "How Religion Poisons Everything" File:
Relief Society in Action, December 8, 2020
***
For that matter, here's another item — a seasonally appropriate one — from the Hitchens File:
St Jacobs Ungdomskör – O Magnum Mysterium by Morten Lauridsen
Morten Lauridsen's setting of O magnum mysterium seems sheer perfection to me, achingly and piercingly lovely.
Latin text
O magnum mysterium,
et admirabile sacramentum,
ut animalia viderent Dominum natum,
jacentem in praesepio!
Beata Virgo, cujus viscera

meruerunt portare
Dominum Christum.
Alleluia.
English translation
O great mystery,
and wonderful sacrament,
that animals should see the new-born Lord,
lying in a manger!
Blessed is the Virgin whose womb
was worthy to bear
Christ the Lord.
Alleluia!