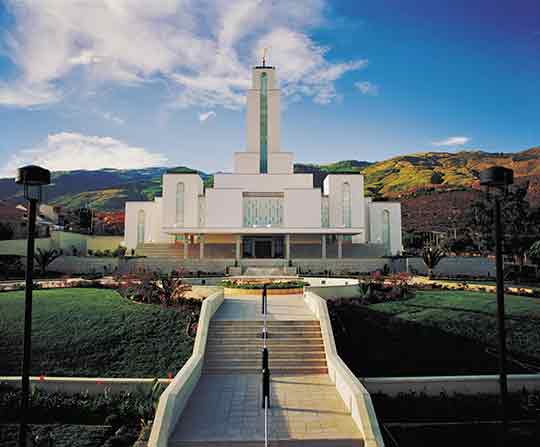 At the conclusion of last night's Interpreter Radio Show, in which I joined with Martin Tanner and Terry Hutchinson, Terry kindly gave me a copy of a new book that he and his father in law have just self-published:  Grant R. Gifford and Terry L. Hutchinson, The Temple: Pathway to Heaven (Alpine, UT:  Pine Ridge Publishing, 2022).  It looks very interesting, and I eagerly anticipate getting into it.  The book is available in paperback form, I notice, at Amazon.com and Benchmark Books, as well as — apparently at no charge! — via Kindle Unlimited.
I liked this customer review on Amazon.com:
The Temple: Pathway to Heaven is a very well-researched deep dive into the origins and meaning of the temple experience. As a convert to the LDS church, I am constantly seeking sources that go deeper than the usual spoon fed lessons on Sundays. This book contains detailed footnotes that provide breadcrumbs to many other scholarly publications that explore the symbolism and the connections of the temple to Christ and the atonement. For anyone who wishes to deepen their understanding of and enhance their temple worship experience, this book will be an asset. It has certainly had a positive impact on my own personal faith journey. Well written and filled with truth. Even female apostles get a mention. Very impressed!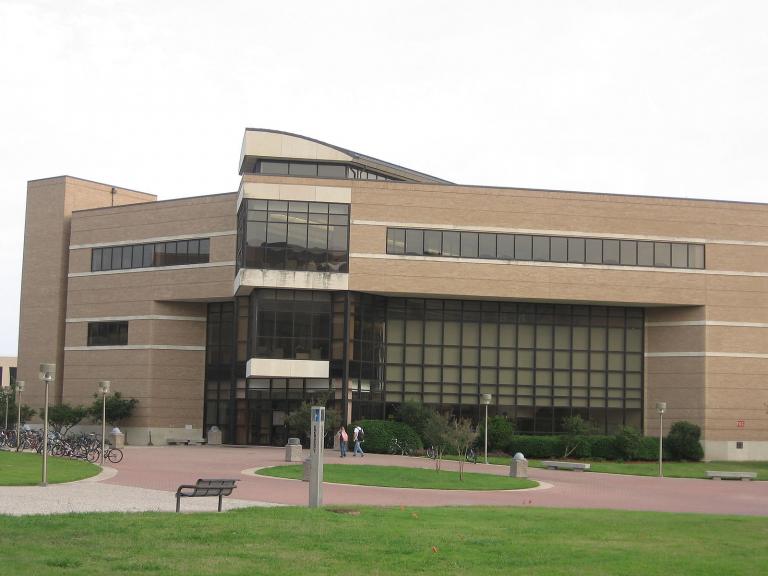 I pass on a note that I received yesterday from Valerie Hudson Cassler,  I like what they do at SquareTwo, and I hope that others will, as well:
Welcome, dear readers, to the Spring 2023 issue of SquareTwo! We have an outstanding issue for your reading pleasure.

First, Sarah Coyne, Ashley LeBaron-Black, Jane Shawcroft, Megan Gale, J. Andan Sheppard, Chenae Christensen-Duerden, and Megan Van Alfen present "The Heavenly Mother Artwork Project." This project aims to examine modern Latter-day Saint art on Heavenly Mother, qualitatively analyzing themes among the variety of depictions. We think our readers will find this a very impressive undertaking, and they will also be treated to images of some of the artwork as a bonus.

Second and third, Morgan Deane advances an argument that the Book of Mormon does not condemn preemptive war or strikes, and Mark Henshaw argues Deane is wrong. This is a most educational debate, undertaken by two brothers-in-the-Gospel who have each spent long years thinking deeply about these questions. If you want to see what a high-quality Gospel debate looks like, this is the pair of essays for you!

Fourth, Mike Huston asks whether priesthood or priesthood office circumscribes access to revelation, and concludes it does not. While the scope of our revelation may be determined by these things, our access is not. Thus, unlike all systems of organization in the fallen world, the concept of priesthood does not impose a hierarchy on the children of God.

Fifth, Gwendolyn Stevens Wyne tells an instructive story about what happened in her California ward during the Proposition 8 campaign of 2008, and what happened after it was over. How did her ward restore relationships torn during that time period? What is the intersection of truth and love?

Sixth, Don Norton, who edited several of the volumes in the FARMS series of Hugh Nibley's work, explains what Hugh Nibley meant in his own life. His anecdotes about his relationship with Nibley make for fascinating reading.

Seventh, our wonderful book reviewer, B. Kent Harrison, reviews Brandon Dabling's book, A New Birth of Marriage: Love, Politics, and the Vision of the Founders, which was published in 2022 by the University of Notre Dame Press. Do you know what the Founders had to say about marriage? What is the relationship between our republic and the vision of marriage its citizens hold? Dabling's thoughts are well worth considering.

Eighth, we have a new Readers' Puzzle. President Nelson has exhorted us to "Let God prevail" in our lives. Readers, please share with us your stories of how you are doing this, or how you are attempting to do this. We all need your inspiration!

Last, don't forget our companion blog, The Latterday Crone, penned by our own V.H. Cassler which also features real-time commenting. Check it out for more of the SquareTwo experience you enjoy, now on a more frequent basis!

Enjoy this great new issue of SquareTwo!
In case you're not aware of his work yet, I would also like to call attention to Jacob Hess, whom I consider one of the most interesting thinkers in the current Latter-day Saint community.  With this article, he launches an intriguing new series of essays:  "Invisible Religion: The Most Popular Religion in America Doesn't Know It's One: If you don't direct your trust and love in one place, then you're going to put it somewhere else.  A new series going deeper on socio-political passion for correcting inequity as constituting a new religion competing with Judeo-Christian thought and praxis."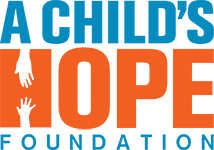 We're just back from lunch with two former students of mine in the intensive Arabic program that I led in Jerusalem in 1993 as well as two officials of A Child's Hope Foundation (one of whom is also a former Arabic student of mine).  It was our hope to put them in contact with each other, so as to further the excellent work that the Foundation is doing.  They are an energetic bunch, still relatively young, with a host of international contacts and an enormous amount of international experience (much of it in developing nations), and we realized that they shared a number of common interests in philanthropic service.  I was pleased with how things went, and I am confident that good things will come from today's get-together.  Whatever else I accomplish today, this was something positive.  Please take a look at the Foundation's website; perhaps you yourself would like to join the cause in some fashion or another.
Once again, I quote a statement from the Prophet Joseph Smith that I have always loved:
"A man filled with the love of God is not content with blessing his family alone, but ranges through the whole world, anxious to bless the whole human race."