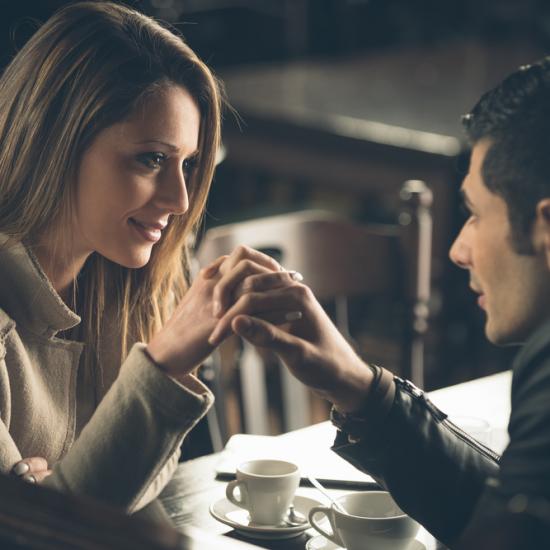 I recently talked to an old friend whose marriage is in crisis. His wife has been having an ongoing affair with her personal trainer at the gym. The aftermath of the affair is ripping their family apart. What she naively assumed would just be a "harmless fling" is now having immeasurably devastating consequences for her marriage and their children.
Infidelity destroys marriages. I see it every day. Typically, when we're talking about "infidelity," we're referring only to a sexual affair. While sexual affairs might be the most destructive form of infidelity, there are many other ways people can be unfaithful in marriage. Smaller acts of "infidelity" often lead to a sexual affair. We need to safeguard our marriages from infidelity in ALL its forms.
The literal definition of "infidelity" is simply broken trust or broken loyalty. If you want to protect your marriage from all forms of infidelity, please avoid the following behaviors. Preventing all 12 of these acts of broken loyalty and trust are a vital ways to safeguard your marriage. If your marriage is currently struggling, please check out our new program designed specifically for couples in crisis at FightingForMyMarriage.com.
The twelve most common forms of infidelity are (in no particular order):
1. Hiding the fact that you're married.
If you are intentionally hiding your status as a married person or you're projecting "availability" through flirting, slipping off a wedding ring, acting single around your single friends or at bars, etc., then you're WAY out of bounds. Those subtle acts of deceit are in themselves forms of infidelity even if they never lead to a sexual affair.
#2 doesn't involve sex, but it can be SO harmful to your marriage…