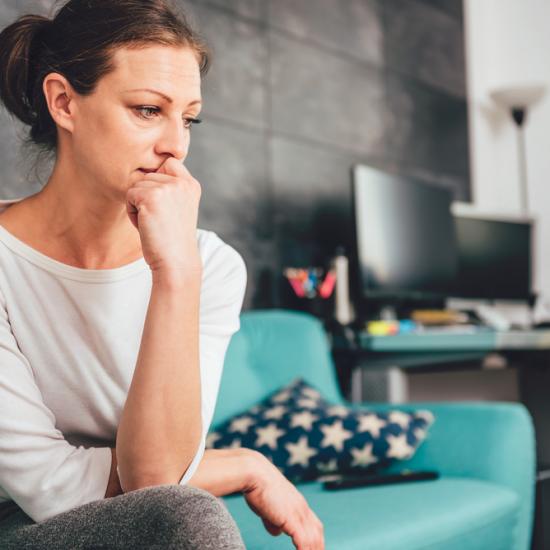 Struggles in life come in all shapes in sizes. Sometimes, there are literal storms with names like "Hurricane Katrina", "Irma" or "Harvey". Sometimes, storms go by names like: "Divorce", "Cancer" or "Depression". Whatever the name of your storm, God has presence and promises can carry you through.
Struggles in life are inevitable, but destruction is optional. Trusting Jesus makes all the difference. I'm convinced that God will sometimes allow a storm to grow stronger simply so we can experience His presence in a stronger way.
These are some of the promises from Scripture that have carried me through difficulties in life. I hope and pray these timeless truths from the Bible bring you as much peace and perspective as they've brought me through the years.
Fourteen powerful Bible verses that have brought me peace and perspective through difficult times are (in no particularly order)…