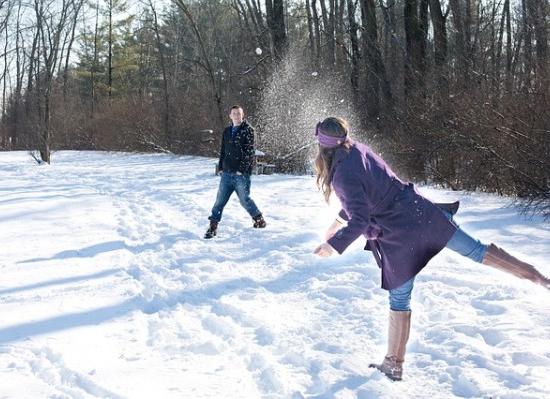 If you've been married longer than one day, chances are you've been mad at your spouse at least once and they've been mad at you too.
When two imperfect people are put in close quarters and regular contact with each other (which should be happening in any marriage), then there will be times you hurt each other. In some ways, marriage is like two blind people learning to dance with each other…you're going to step on each other's toes sometimes!
We all get angry sometimes, but we tend to make our worst decisions when we're angry or frustrated. Below is a basic checklist of a few things to do and a few things not to do when you become angry with your husband or wife:
For ongoing marriage-building tools, you can connect with me on twitter by clicking here and subscribe to our email list.
TO DO:
1. Communicate openly and honestly.
Don't be passive aggressive in your response. Don't say, "Nothing is wrong" when something is clearly wrong. Don't make your spouse guess why you're mad. Talk about it. Communication is the first step towards healing.
Click for more!