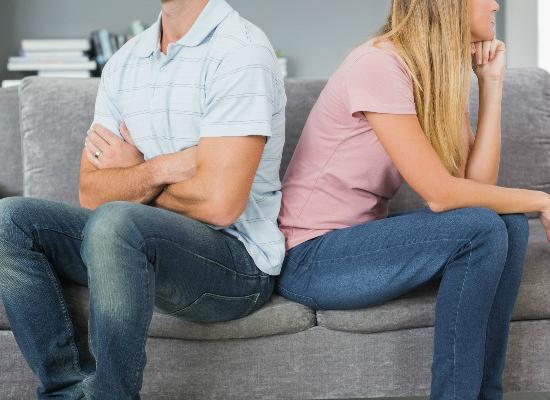 When my wife Ashley and I were first married, I thought communication was going to be a breeze in our relationship. After all, we had both studied communication in college and we both felt natural in conversation with each other, so when I heard other couples talk about communication struggles, I assumed it would be something we never had to face. As the years went on, I quickly learned that we (like most couples) were going to have to work hard at communicating!
There would be times in conversation when Ashley and I would end up disagreeing and we both felt frustrated and misunderstood. We would eventually discover that we were essentially saying the exact same thing from different perspectives. In other words, we were agreeing with each other, but because we didn't yet know how to understand each other's perspective, it still felt like a disagreement. 
As we've worked with couples from all over the world, we've found that these miscommunications in marriage are common across all cultures. To put it bluntly, men and women tend to think, feel and communication differently from one another. It's not that one gender's approach is right and the other is wrong. Rather, it's an opportunity for both spouses to learn from each other and see the world with richer perspective by seeing every situation though your own eyes and also through the perspective of your spouse.
These common ways in which men and women tend to communicate differently are generalizations which research has shown to be true in a majority of people, BUT as with any generalization, there are certainly exceptions. Much more importantly than understanding these common trends, it's vital for you and your spouse to communicate and learn each other's unique communication style and perspective.
The goal of this post is to promote greater understanding and more meaningful dialogues in your relationship. For more insights into the male thought process, you can check out my popular post on 9 things your husband is always thinking about.
3 of the biggest typical differences in communication between men and women are (in no particular order)…