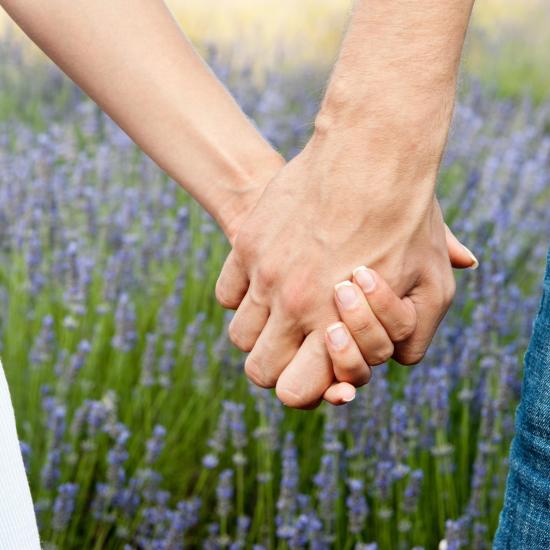 It has been said that, "Holding a grudge is like drinking poison and then hoping the other person dies."
Forgiveness is one of the most difficult and most misunderstood concepts in all of life. Refusal to do it can create a toxic root of bitterness in our hearts. A lack of forgiveness can wreck marriages, families, careers and most every other aspect of life, but embracing grace in its true form can bring freedom and healing.
The four principles below could revolutionize your relationships if you're embrace them and practice them. For ongoing encouragement, please connect with me on twitter by clicking here and subscribe to our email list at the top of this page for a free ebook download.
Photo courtesy of Shutterstock.com. 
To experience more grace in your relationships, do the following (in no particular order):
1. When you've blown it, own it!
We live in a world that loves to deflect accountability and assign blame somewhere else. We'd like to believe we're always either the hero or the victim in every situation, but sometimes, we're the bad guys! Never admitting fault doesn't make you look strong; it makes you look foolish. Be willing to swallow your pride, confess your offense, and humbly seek forgiveness.
"Whoever conceals their sins does not prosper, but the one who confesses and renounces them finds mercy." Proverbs 28:13