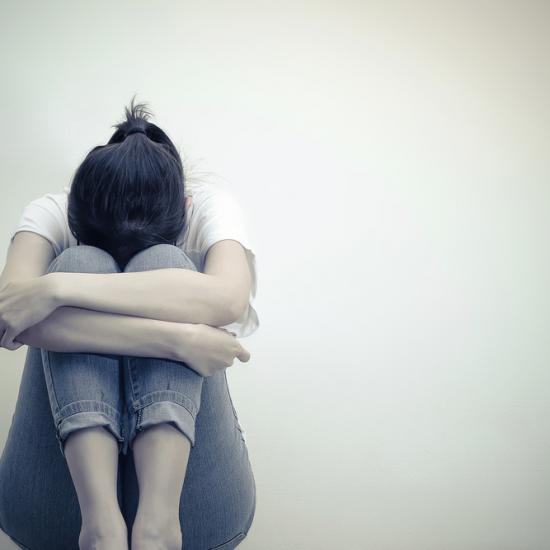 Cancer. Divorce. Bankruptcy. Anxiety. Depression. Death. Loss. Failure. Setbacks. Rejection. Regrets. Pain. Life.
Last week, I was reminded of the heartbreaking struggles, difficulties and tragedies that so many people are facing. I officiated a funeral for a twenty-three-year-old woman who took her step father's gun, walked into the woods and took her own life. The family's grief is overwhelming, and they're desperately searching for answers that may never come.
The next day I met with a dad whose teenage daughter is suffering with an eating disorder and his son just went through a breakup and had threatened to take his own life. This dad felt heartbroken and helpless. He's willing to do anything to help his kids, but he wasn't sure where to start.
Hours later, I met with a middle-aged man who has been haunted all his life by guilt because when he was twelve-years-old, he shot and killed his eleven-year-old brother. He feels that he could never get past the pain and guilt of that moment and he was now caught up in reckless behavior trying to numb his pain.
Behind forced smiles, so many people are carrying the weight of great pain. The struggles might look different for each of us, but we've ALL had days (and maybe even years) when life just doesn't seem to be going our way. We have all faced different levels of heartbreak, setbacks, disappointments, burnout, stress and sadness. We've all been tempted to lose hope.
I've had long seasons of life where I felt like nothing was working and everything was out of whack, and I've had frustrating days where I just can't seem to get anything accomplished. Below are five things I've learned to remember in those challenging seasons of life that have helped me and I pray they help you as well!
Struggles in life are inevitable, but destruction is optional. Remembering these five principles can make all the difference…