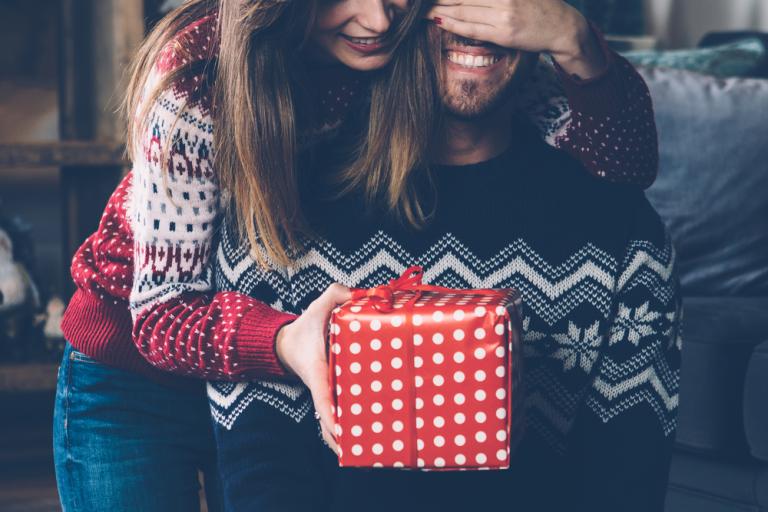 My wife Ashley is great at giving thoughtful and unique gifts, but every Christmas she tells me that I'm hard to shop for. I've heard this same frustration from many other wives talking about their own husbands. There are only so many years you can get a guy Old Spice, after all! Especially if you've been married for awhile, it can be hard to find new ways to surprise your husband with a gift he'll actually love.
Every man is different, so I'm hesitant to prescribe a one-size-fits-all gift-giving guide for husbands, but I strongly believe that most guys would LOVE every item on this list.
Each of these can be customized to his own personal tastes and interests.
These are all things he probably won't actually ask for, but if you surprise him with it, it will make his day!
If you want to see your husband's eyes light up this Christmas morning, get him one, some or all of these seven things. In no particular order, here are 7 Christmas gifts your husband will LOVE…