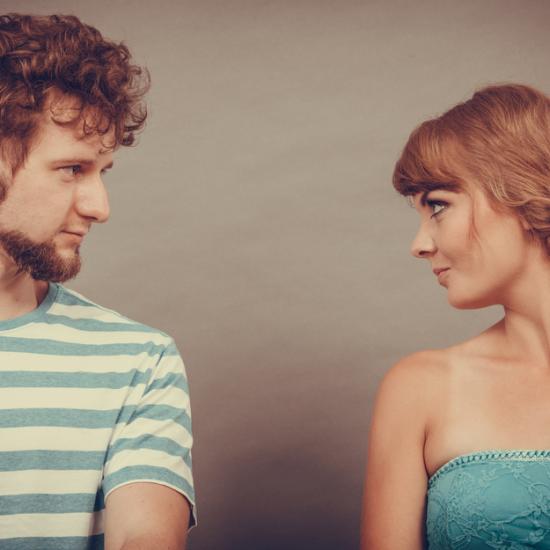 Watching little boys and little girls playing on a playground for a few minutes is enough to show anyone that boys and girls have some real differences. One neurosurgeon has even said that looking at a man's brain scan next to a woman's brain scan can often look like examining two different species! Our culture seems to be dismissing the differences between men and women for a new version of gender neutrality, but disregarding our God-given distinctness does more harm than good. Taking the time to understand and appreciate these differences can help us grow in our mutual understanding, our communication and our relationships (especially marriage and parenting).
I've recently been exploring some psychological and neurological research on gender differences and the data has been fascinating. I'm going to share some of the most interesting finding below. This list is NOT to create or reinforce gender-based stereotypes, but spark some healthy conversations that can lead to stronger relationships, families and marriages.
If you are raising children, these insights can also provide some valuable perspective on how your sons and daughters will have predispositions towards certain perspectives and behaviors. I believe you can be a better spouse, a better parent and a better friend armed with this information.
7 surprising differences between men and women are (in no particular order)…