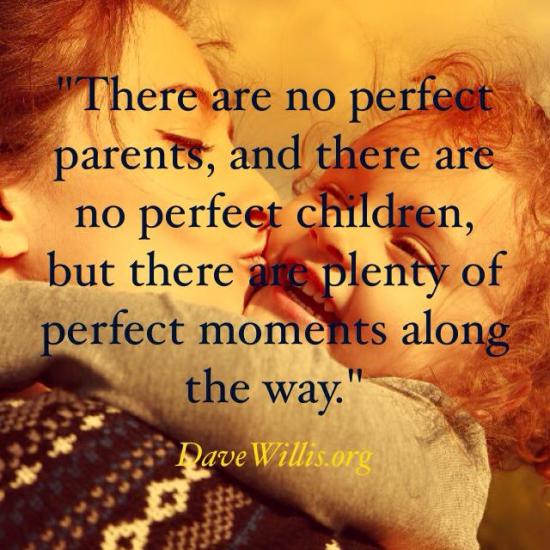 1. The times you gave them the courage to try something new.
Childhood is an endless cycle of stretching and breaking outside of a comfort zone. Each time you hold their hand and give them the courage to take a new step, it gives them new confidence and it also gives them a new memory that will last. Helping them play a sport for the first time, or stand on a stage to sing a song or do anything that they once thought they could "never" do, isn't just building their resume; it's building their confidence and their memories.
#2 is so important, but we've all lost sight of it at times...