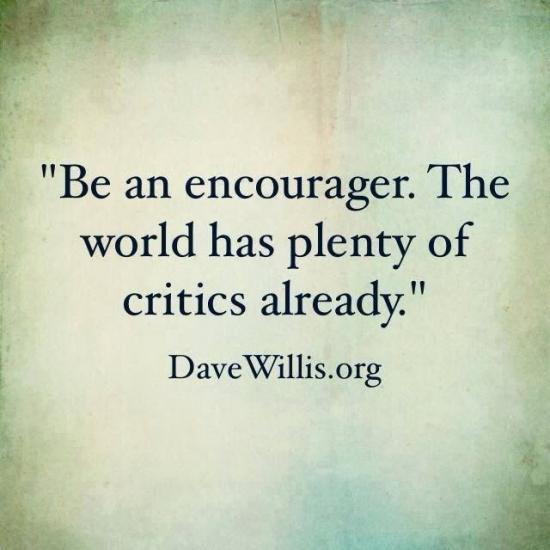 6. Your words of affirmation AND your words of criticism.
A child's heart is like wet cement and the impression made early in life will harden over time. They'll base their sense of identity, capability and even self-worth largely upon the words you speak to them in those formative years. Part of our job as parents is to correct and discipline, but even in correction, let your words be full of love, encouragement and positive reinforcement.
#7 is one of the biggest legacies that could extend to your children's future children...