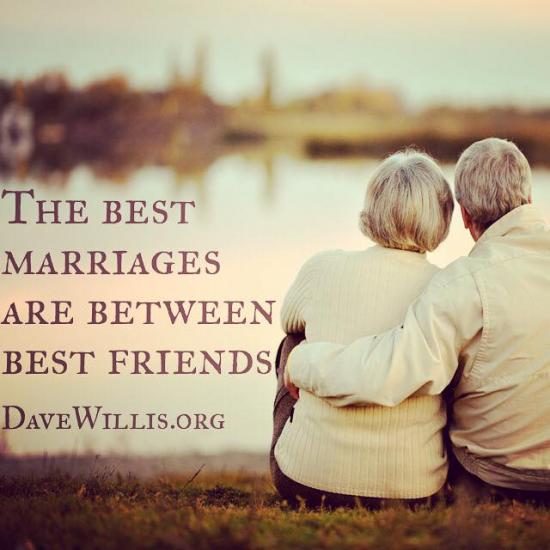 7. He wants you to see him as your best friend. He wants you to enjoy being with him more than you enjoy time with your girlfriends or anyone else. 
Your husband wants you to have friends and to get with your girls, but he wants to be your BEST friend. He wants to be the one you come to first with good news (or bad news). He wants to be the one you're escaping to; not someone you're escaping from. He wants to share adventures with you and create enduring memories with you. If you'll both invest into your friendship with each other, you'll be making a wise investment into your marriage. The strongest marriages are between two best friends.
For more ways to grow closer in your marriage, check out our free 3-Day Marriage Challenge (by clicking here).
If this article helped you, please share it using the links below so we can help others too!