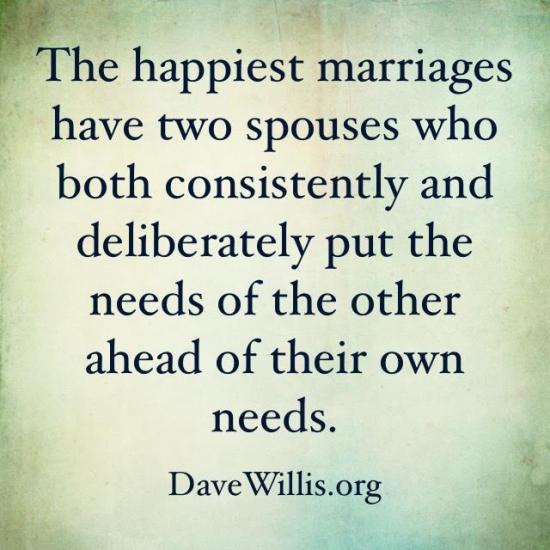 A few years ago, Jim Collins wrote an amazing book called "Good to Great" where he researched the factors that separated "good" companies from "great" ones. It became an instant classed that revolutionized how many companies operate. I've looked at marriages through that same lens he used to examine companies and I've discovered some traits that seem be present in the greatest of marriages.
I believe every couple can and should have "great" marriage, and if you're willing to start where you are and start applying these principles, you'll be well on your way to "great!"
1. Great Marriages always have contentment but never have complacency. 
Contentment means choosing to always be thankful for what you already have whether it's a little or a lot. Great couples have an "attitude of gratitude" for all they've already got, but they refuse to get on autopilot and stop dreaming new dreams together. They're content, but never complacent. They're thankful, but always moving forward together to reach new heights.
#2 is VITAL to a great marriage…