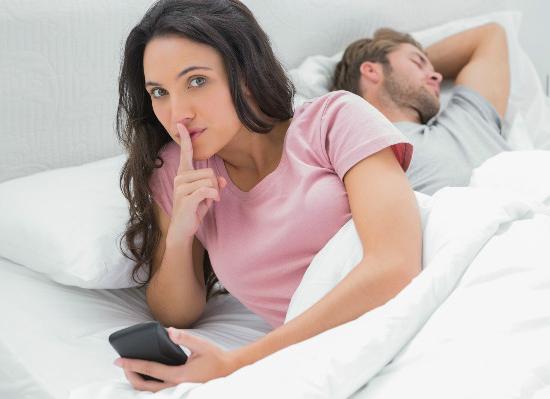 I've lived through the tragedy of seeing loved ones, respected leaders and close friends wreck their marriages through a single act of infidelity. Whenever I hear the tragically familiar story of another couple caught in the aftermath of a sexual or emotional affair, it's a wakeup call for me. I want to do everything in my power to prevent infidelity, because I'm convinced that without the proper safeguards, it could happen to anybody.
I know that my marriage, my family, my ministry and my credibility as a advocate for stronger marriages could be instantly shot with one single act of infidelity. I refuse to allow that to happen, and I know I can't rely solely on my willpower or good intentions to affair-proof my marriage and YOU shouldn't either!
Below are nine Laws of Fidelity I've adopted to safeguard my marriage. These might seem drastic to you, but I don't think there can be any lengths too great when it comes to protecting a marriage. If you'll commit to these in your own marriage, you'll be instantly protecting your marriage, your reputation and your legacy from the scars adultery can cause.
These 9 "Rules" are NOT motivated by a lack of trust in my marriage; they're motivated by a deep respect for my wife and for the sacredness of marriage. I believe you can protect your marriage from infidelity if you'll do the following nine things…