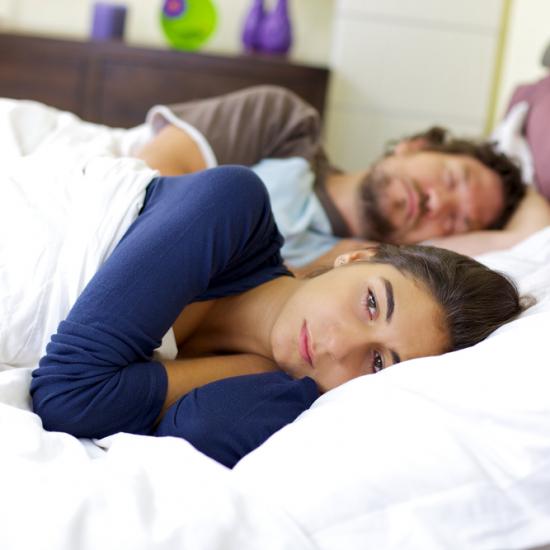 Early in our marriage, I was hiding an ongoing porn habit from my wife Ashley. When she stumbled on my internet search history, I was busted (and so was her heart and her trust in me). In the years since that incident, we've learned a lot about rebuilding trust, the ugly truth about porn, the keys to true intimacy and what really makes a marriage work. We've also learned that our marriage will never be stronger than our trust in each other, so we must always fight to keep trust and fight to rebuild it when it has been damaged.

Almost every marriage has encountered difficulties over broken trust. I would even argue that most difficulties in marriage stem directly from a breach of trust. Strong marriages require strong trust, so here are nine key ways to rebuild it once it has been damaged. If your marriage is currently suffering from a lack of trust, please check out our brand new resource designed to help struggling couples at: FightingForMyMarriage.com.
The 9 keys to rebuilding trust in marriage are (in no particular order):
1. Take responsibility for your actions.
When you're the one who has broken trust, OWN IT. Apologize. Take responsibility, seek forgiveness and pledge your commitment to do whatever is necessary to rebuild trust. When you're the one who needs to offer forgiveness, do it quickly. Forgiveness paves the path towards healing. Don't make excuses for their behavior, but also be willing to take responsibility for anything you may have done to contribute to the breakdown in the relationship. "Forgiveness" doesn't mean everything is instantly fixed, but it leads directly into the important (though difficult) Step #2…